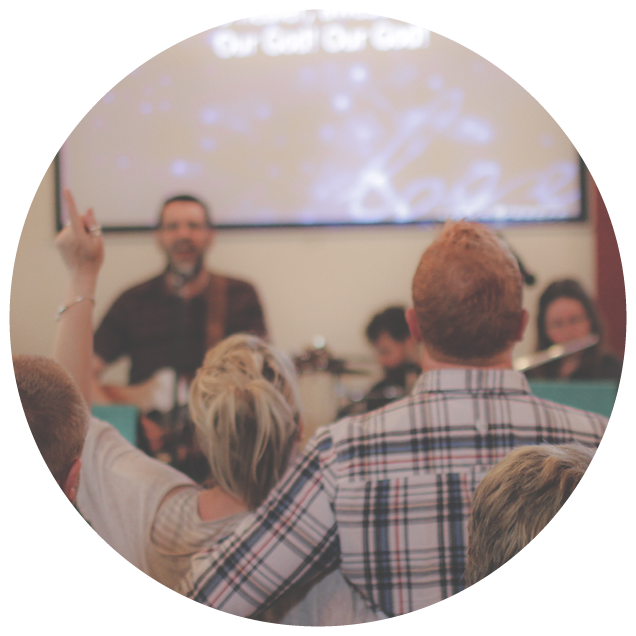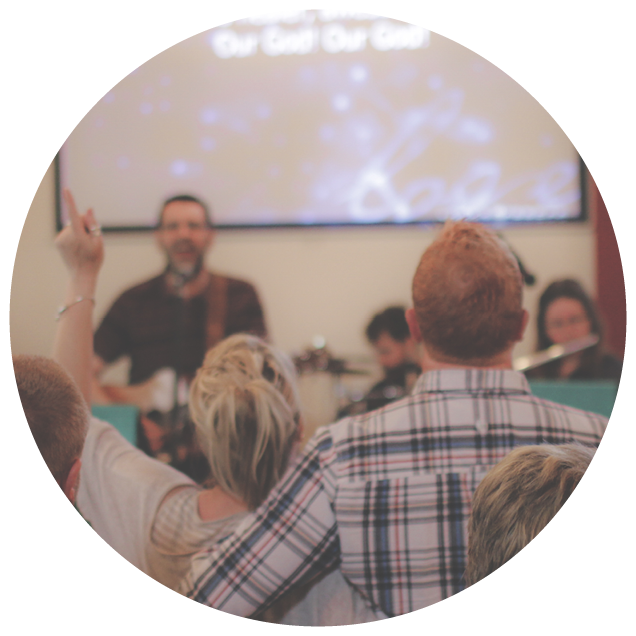 Market Drayton Methodist Church is at the heart of the community
Overwhelmed by the gift of the love of Jesus, we have a heart for authentic worship, we are passionate about our local community, and we are on a mission to see God's Kingdom established across the earth.
Greetings! My name is Mark Lawrence and I am the minister here at Market Drayton Methodist Church, as well as at Ashley.
I am married to Carolyn (pictured with me) and we are very much a team, working in leadership together. We have two married daughters, three gorgeous grandchildren and two cats! We both have a passion for the great commission of Jesus in Matthew 28:20, and seek to share the love of Jesus as well as to help people to grow in their faith wherever they are on their Christian journey.
In his spare time Mark enjoys running, cycling and is a transport enthusiast, especially railways and aviation. He also has a bus drivers' licence. Together with Carolyn they enjoy taking time out walking and relaxing with family and friends over a good meal!
If you do have any questions or want to know more about Jesus and the amazing churches here, do get in touch.
We welcome visitors and would love to have you join us in one of our church services.
We have a service every Sunday at 10.30am where we meet together to worship God. Music is a big thing at MDMC, with our songs being led by a band, or the organ, but always with a deep love of Jesus! Junior Church also meets every Sunday morning, except for when we are 'All In' together, once a month for a family service. We also have regular monthly services and midweek meetings. See the 'Worship' page to find out more about our different services.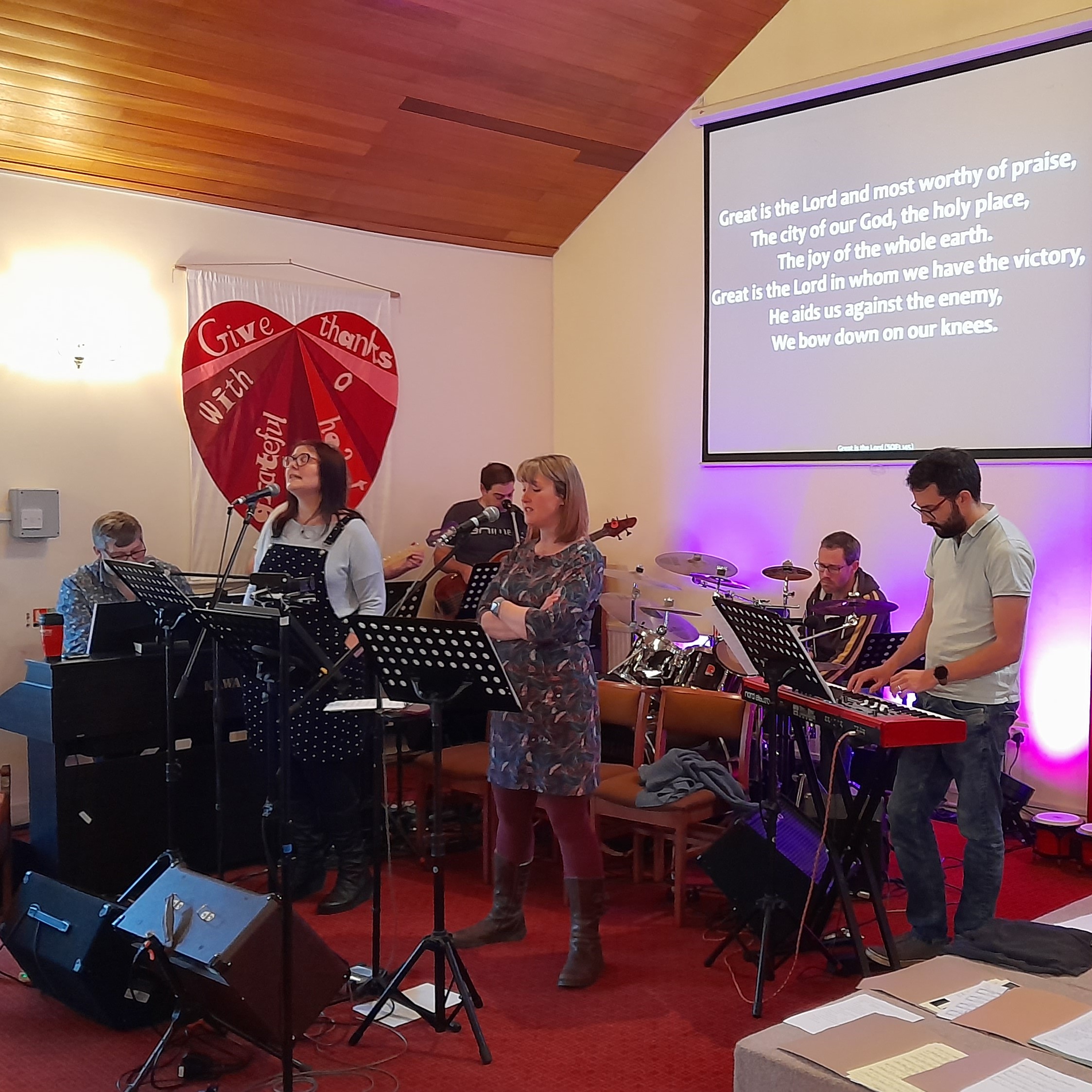 Live-stream or catch up on services from MDMC on our YouTube channel.
We are committed to being involved in and serving the community in and around Market Drayton. Here's some things you might be interested in…
Here are some services and events which you might be interested in. Anything that happens on a regular basis (e.g. weekly services) will only show the next instance here. For a full calendar of all our services, prayer meetings and events, please see our 'Events' page. For our quarterly plan, see 'Downloads'.
A bit like a bulletin board, if there's anything we're up to or that we think might be of interest to you, you'll see it here. Click on the images to find out more.
CAP Money Course – Monday 10am-12pm
Starts Monday 27th June for 3 weeks at Market Drayton Methodist Church, TF9 3DL
A free, short course that makes managing your money simple.  It covers budgeting, saving and spending wisely.  It is not just for people in debt but for anyone who wants to get organised with their finances.  Free cuppa and cake! 
Contact course leader Ali Doulton on 0755 473 425 if you would like to find out more or to sign up. 
Market Drayton Methodist Church
Contact Us
(01630) 652631
info@mdmc.org.uk
or click the Contact Us button at the bottom of this page
If you want to get in direct contact with Rev Mark, Kev or Aimee, then please go to the Leadership Page
MDMC Loving, Caring and Serving in the name of Jesus