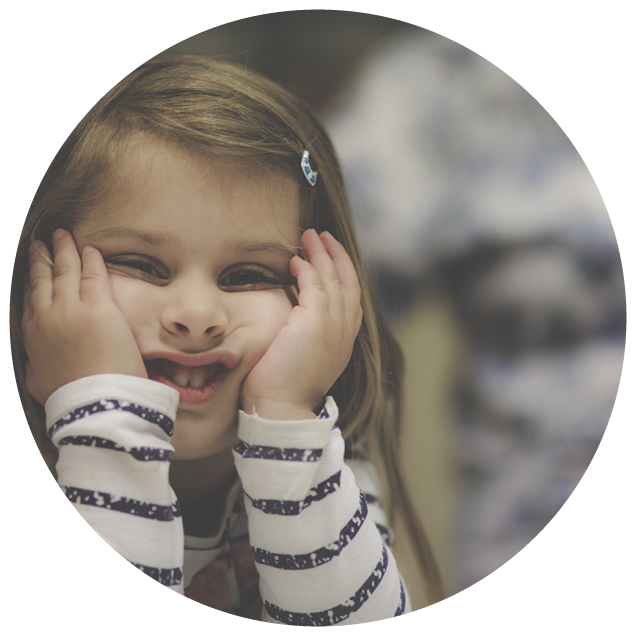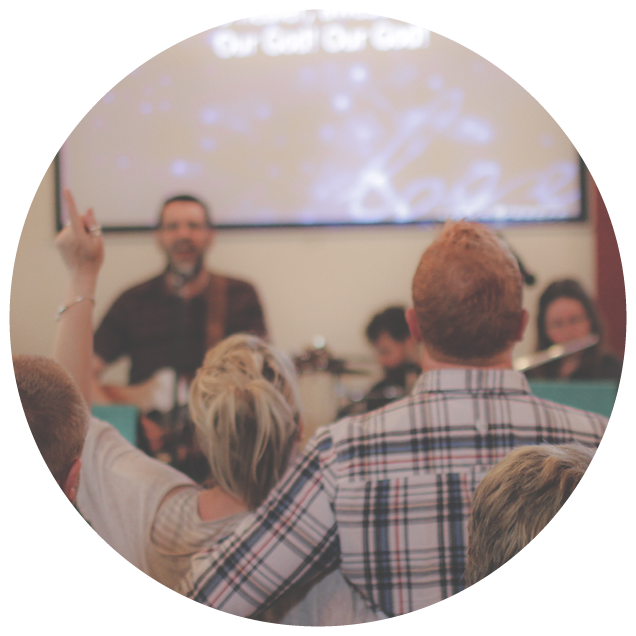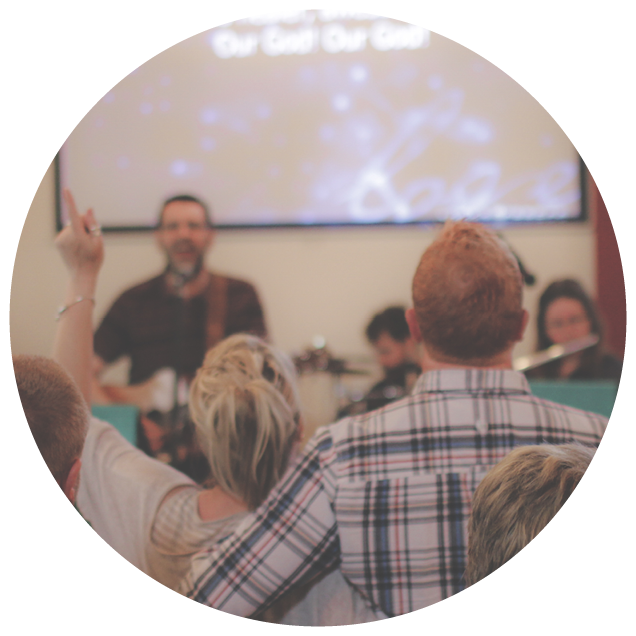 Market Drayton Methodist Church is at the heart of the community
Overwhelmed by the gift of the love of Jesus, we have a heart for authentic worship, we are passionate about our local community, and we are on mission to see God's Kingdom established across the earth.
As a Circuit, we have been providing a live-streamed service throughout the pandemic. As of June 2021, with our churches now back open for weekly services, it will change a little from what you are used to. It will now be a recording of the service taking place at Market Drayton Methodist Church each week. Members of our congregations will be provided with a link to watch live on a Sunday morning and a slightly edited version of the service will be available within a few days via our YouTube channel, which you can also watch below.

We are committed to being involved in and serving the community in and around Market Drayton. Here's some things you might be interested in…
If you would like to see a full calendar of all of our service, prayer meetings and events, please go to our calendar page www.mdmc.org.uk/calendar
2022 Healing Conference at Methodist Central Hall Westminster
Carolyn Lawrence (Vice President of Methodist Conference 2020-21 and Local Preacher in our Circuit) will be the keynote speaker for the Healing Conference which has a theme of 'Transformation' for 2022.
You can register for a ticket for the conference at:
https://mchw.live/healing2022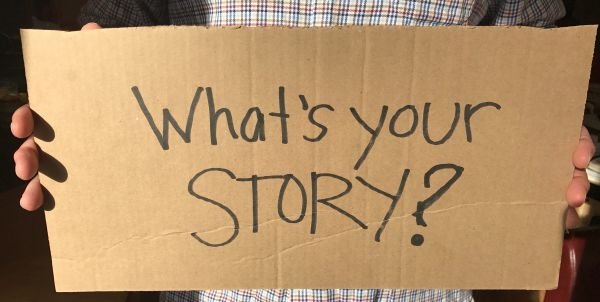 SO…WHAT'S YOUR STORY?
This year's Presidential theme asks "What's the story?" Thinking about God's story and how it connects with our own story. So – at MDMC we've been asking "What's YOUR story?"
We've challenged members of the congregation to share some of how their story meets with God's story in 3 minutes!
Click below to listen to some of our 3 minute testimonies…
Community is at the centre of MDMC, whether it's our own church community or the wider community.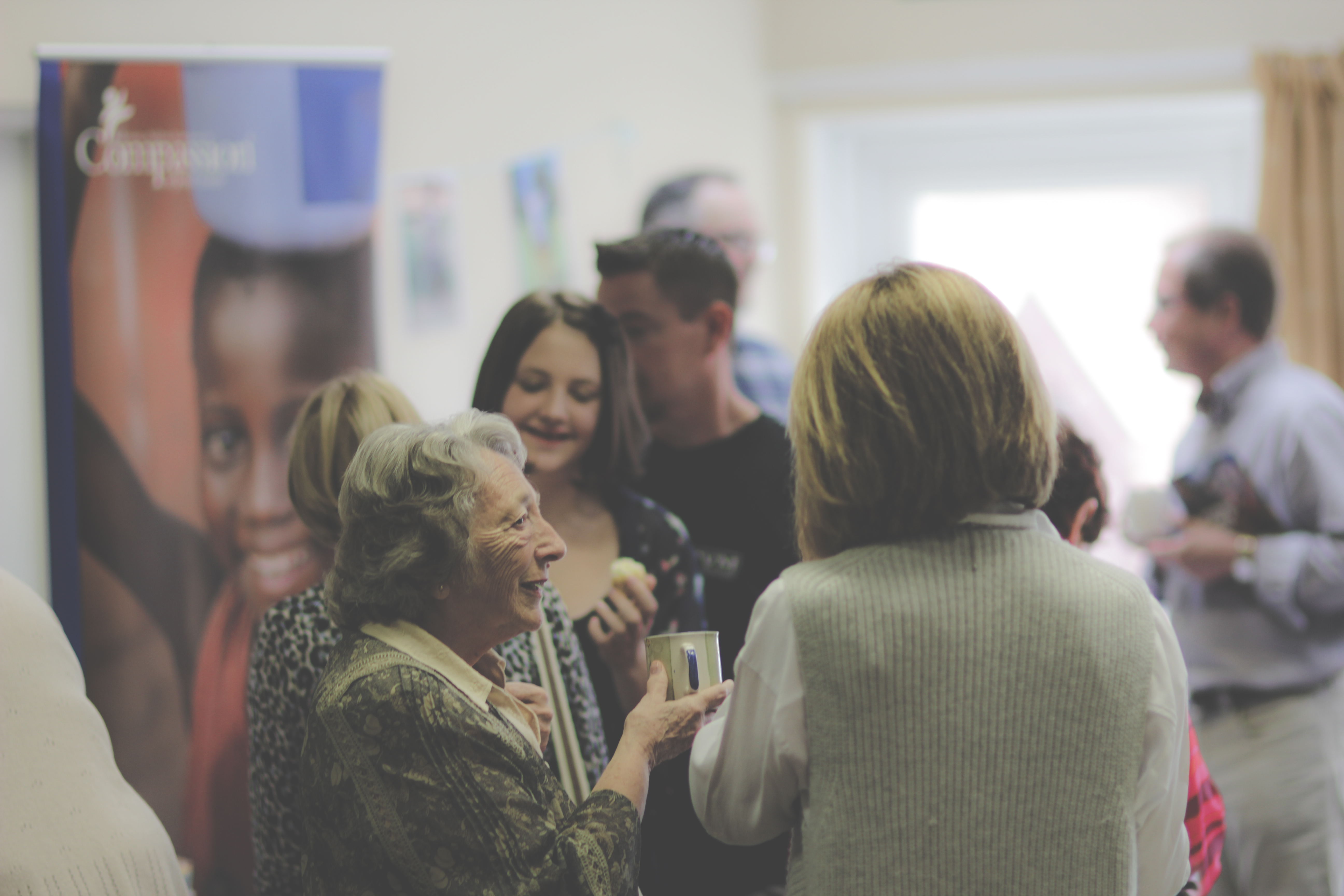 Loving Our Community
MDMC is a place where all ages meet together to worship God. Our hope is that we might grow together as a big family where we can be honest and open with one another as we all learn to follow Jesus. We support one another in small groups called 'Life Groups' and do our best to ensure that everyone who we meet knows themselves to be loved.
Spreading God's Love In Our Community
We love to be involved in town events, such as the MD10k, Festival of Lights and the Festival of Transport which are great opportunities for us to get to know the town. For those who want to know more about the Christian faith, we run an Alpha Course in Costa. For children and young people, we also run midweek clubs.
The Wider Community
As a member of Churches Together in Market Drayton, we are committed to helping those who are in need. We do this by running and supporting a Foodbank, CAP debt advice service, a Job Club and a Release Group (supporting those with addictions). MDMC also hosts and often runs several community groups.
In our church and out into the world.
We welcome visitors and would love to have you join us in one of our church services.
We have a service every Sunday at 10.30am where we meet together to worship God. Music is a big thing at MDMC, with our songs being led by a band, or the organ, but always with a deep love of Jesus! Junior Church also meets every Sunday, except for when we are 'All In' together, once a month. Please see the 'Worship' page to find out more about our different services.
Sunday
10.30am Morning Service with Crèche and Junior Church
Followed by drinks and biscuits!
…except for the third Sunday of every month
9.15am Traditional Service
10am Drinks & biscuits together in the hall
10.30am All In Service with crèche facilities
ALSO…
First Sunday of every month
6pm Prayer Service
Second Sunday of every month
Odd months (Jan, March, May, July, Sept, Nov) – At7 click here for details
Even months (Feb, April, June, Oct, Dec) – Praise@4 click here for details
Monday
2.30pm Hard of Hearing (1st Monday)
2pm Stroke Club (3rd Monday)
3.45pm Ukelele Worship Group
6pm Explosion
7.30pm Fireworks
Tuesday
11am Aphasia Support Group (1st  & 3rd Tuesdays)
2.30pm Life Group : Social Hour (1st & 3rd Tuesdays)
2.30pm Life Group : Thinking about the Bible (2nd & 4th Tuesdays)
7.45pm Life Group : Men`s Fellowship (1st Tuesday)
Wednesday
9.30am CAP `Fresh Start` group
11am Communion Service (last Wednesday)
2pm V.I.P. (Visually Impaired) Club (1st Wednesday)
7pm Prayer Meeting
Thursday
9.45am Toddlers
1.15pm Toddlers
6pm Fusion  
7.90pm Ukelele Worship Group
Friday
9.30am Ladies Breakout (as advertised)
2pm Music & Movement
8pm Friends of Bill (Alcoholics Anonymous) 
Saturday
The Church Hall is often available for private hire bookings. Please use the contacts form to inquire.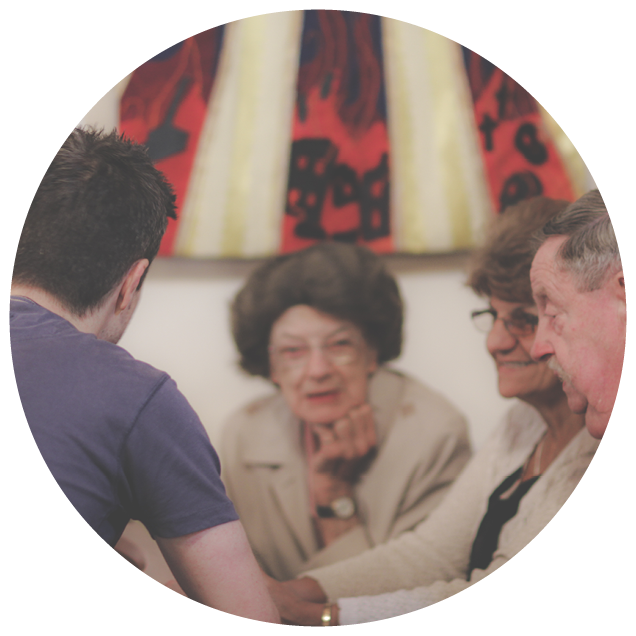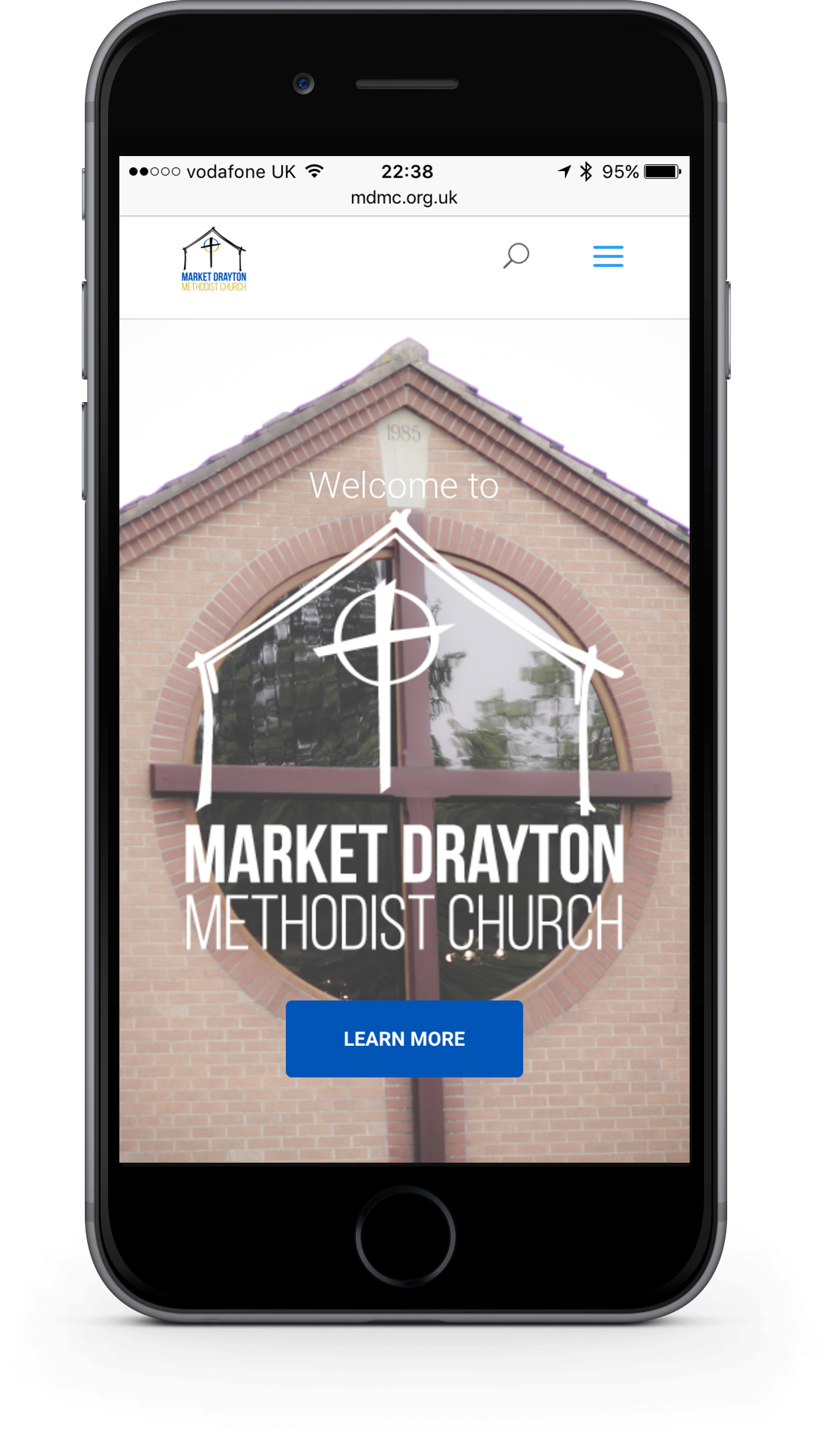 Catch up on sermons from church.


Market Drayton Methodist Church, Shrewsbury Road, Market Drayton, Shropshire, TF9 3DL
We would love to hear from you.
MDMC Loving, Caring and Serving in the name of Jesus
Market Drayton Methodist Church, Shrewsbury Road, Market Drayton, Shropshire, TF9 3DL