There are lots of Community Groups that meet at the Church.
meets on the first Monday of each month at 2.30pm
meets on the third Monday of each month at 2.30pm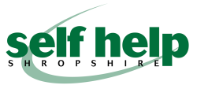 meets on the first & third Tuesdays of each month at 11am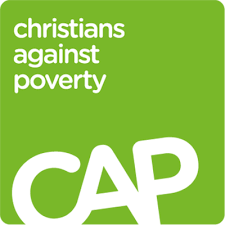 CAP `Release from Addiction`
meet each Wednesday at 9.30am. Is there something in your life that you just can't stop doing even though you want to? Maybe it's smoking, binge drinking, gambling or an Internet addiction? Do you feel like it's just too hard to tackle it on your own? CAP Release Groups are small communities of people that provide a safe, confidential place for you to get help with your dependency. With the support of other people who understand what you are going through, the group will help you to tackle your dependency head-on through sessions that have been inspired by the Twelve Steps of Recovery. CAP Release Groups help you to deal with the root cause of your dependency so that you can break free and stay free.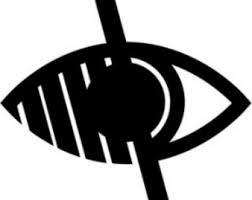 V.I.P. (Visually Impaired) Club
meet on the first Wednesday of each month at 2pm.
meets each Thursday at 7.30pm. A Choired Taste is a community choir open to all who enjoy singing for pleasure. There are no auditions and, although useful, an ability to sight sing is not required. Under 16s may attend so long as accompanied by a responsible adult.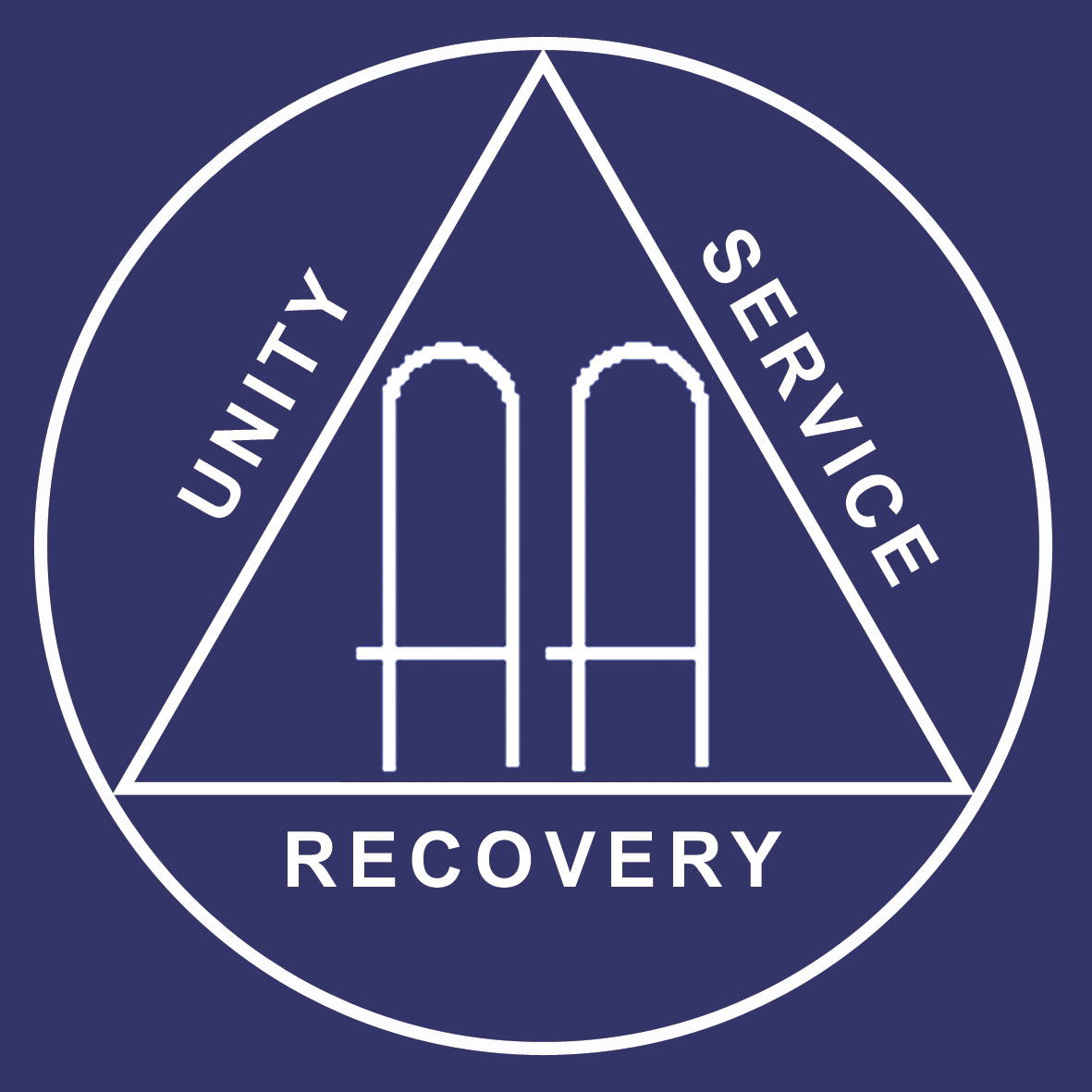 meets every Friday at 8pm. Alcoholics Anonymous is a fellowship of men and women who share their experience, strength and hope with each other that they may solve their common problem and help others to recover from alcoholism. The only requirement for membership is a desire to stop drinking. There are no dues or fees for AA membership; we are self-supporting through our own contributions. AA is not allied with any sect, denomination, politics, organisation or institution; does not wish to engage in any controversy; neither endorses nor opposes any causes. The primary purpose is to stay sober and help other alcoholics to achieve sobriety.
MDMC Loving, Caring and Serving in the name of Jesus
Market Drayton Methodist Church, Shrewsbury Road, Market Drayton, Shropshire, TF9 3DL