We also run groups for children and young people who want to spend more time thinking about God and their journeys with and towards Him. Although both of these groups are fun and may include games, crafts, films, food and quizzes, they are primarily discipleship groups where members are encouraged to chat honestly and openly about their beliefs and feelings and to pray for each other and the world – working out how to be salt and light in our community and daily lives.
Junior Fellowship is for children in school years 4 to 7 and meets at 5 Oakfield Road, 4:30 – 6pm on the third Sunday of each month. Contact Kev or Rose via our contacts page or youthwork@mdmc.org.uk for more details
Youth Fellowship is for those in school year 8 and older and meets at 41 Hampton Drive, 7:30 – 9pm on the first and third Sundays of each month. Contact Mark or Al via our contacts page for more details.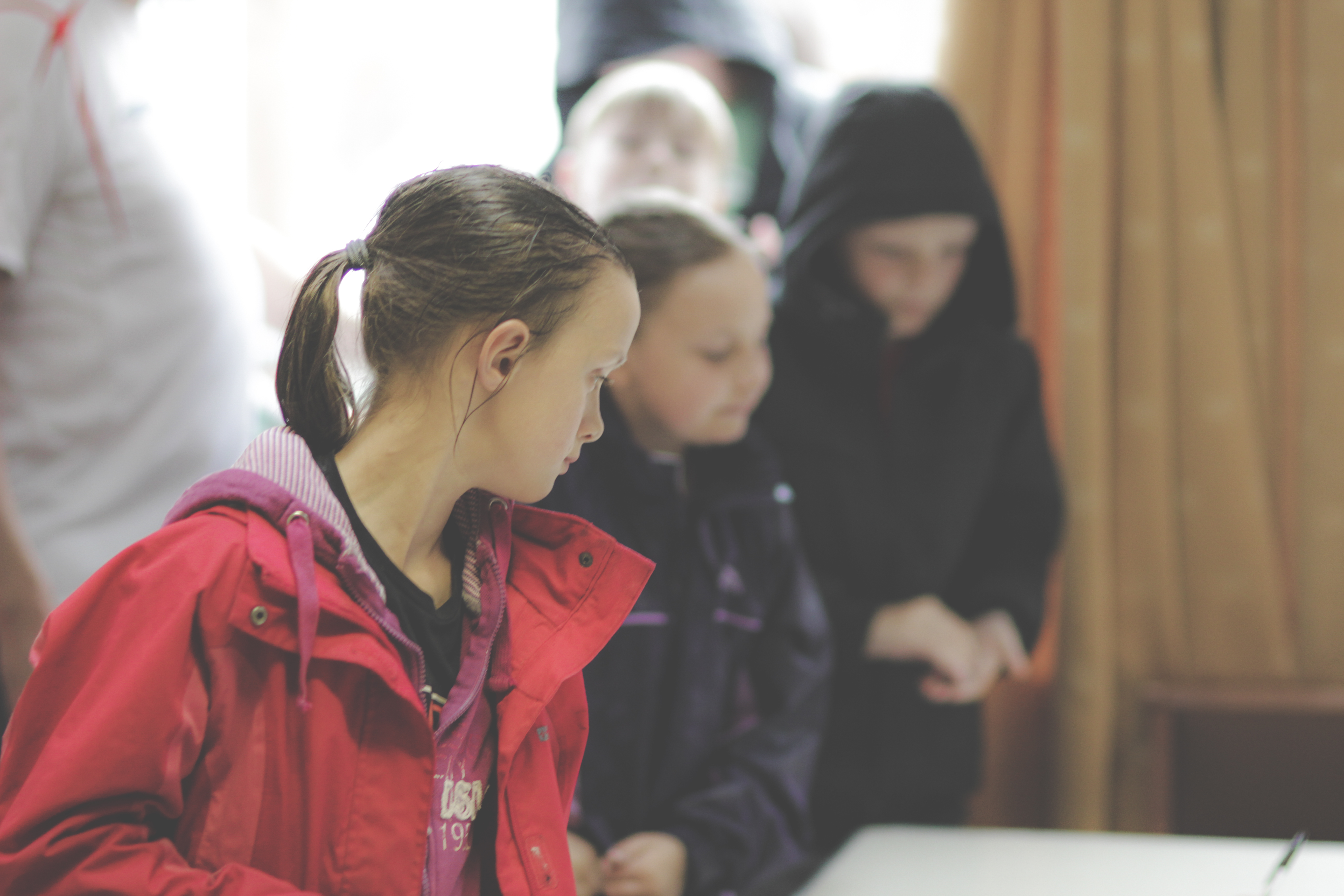 MDMC Loving, Caring and Serving in the name of Jesus
Market Drayton Methodist Church, Shrewsbury Road, Market Drayton, Shropshire, TF9 3DL