We love working with people here is a few of them.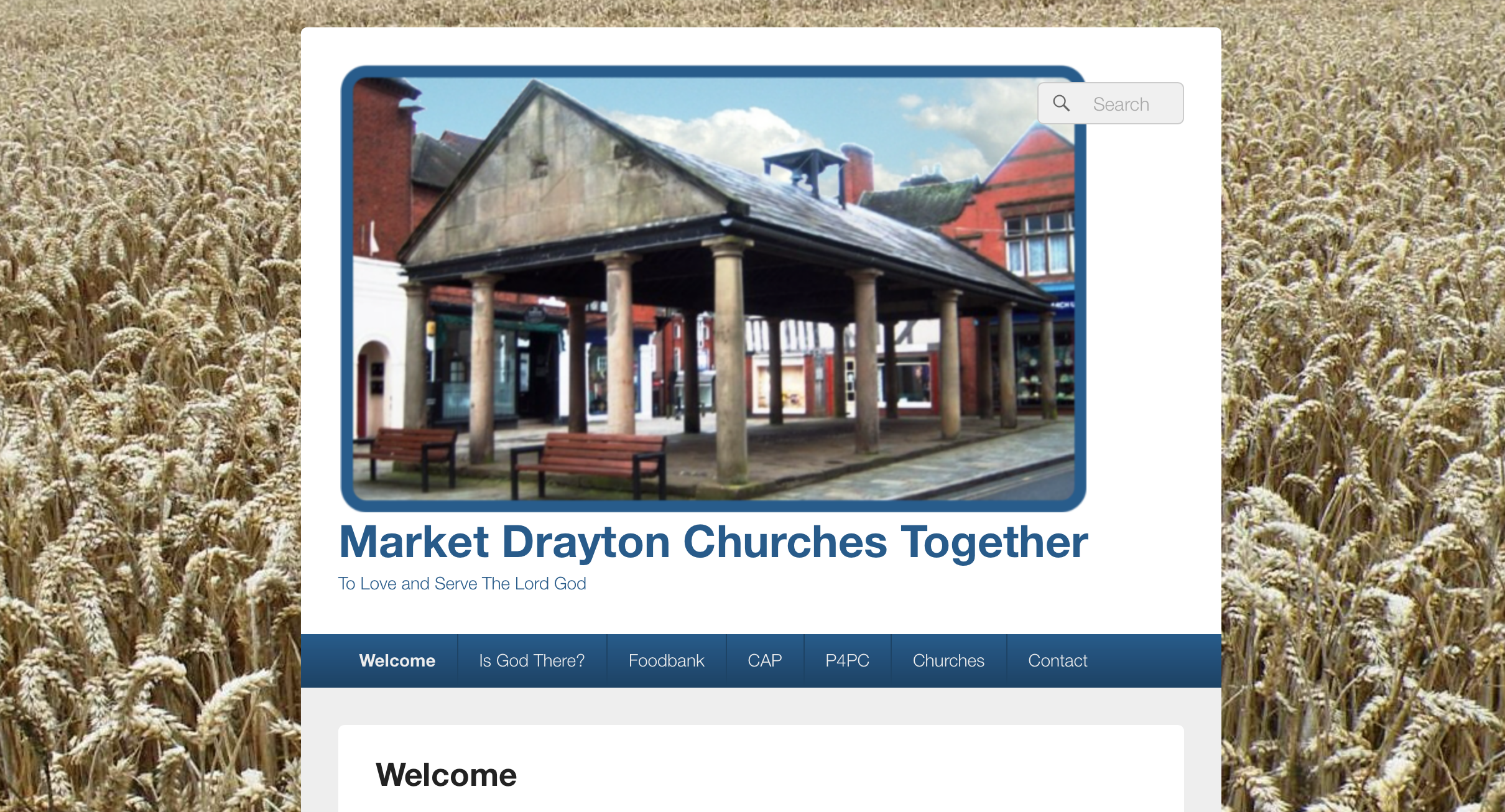 Churches Together in Market Drayton means that the Christian Churches and leaders across Market Drayton unite to serve the community. Details for Foodbank & CAP groups are available here.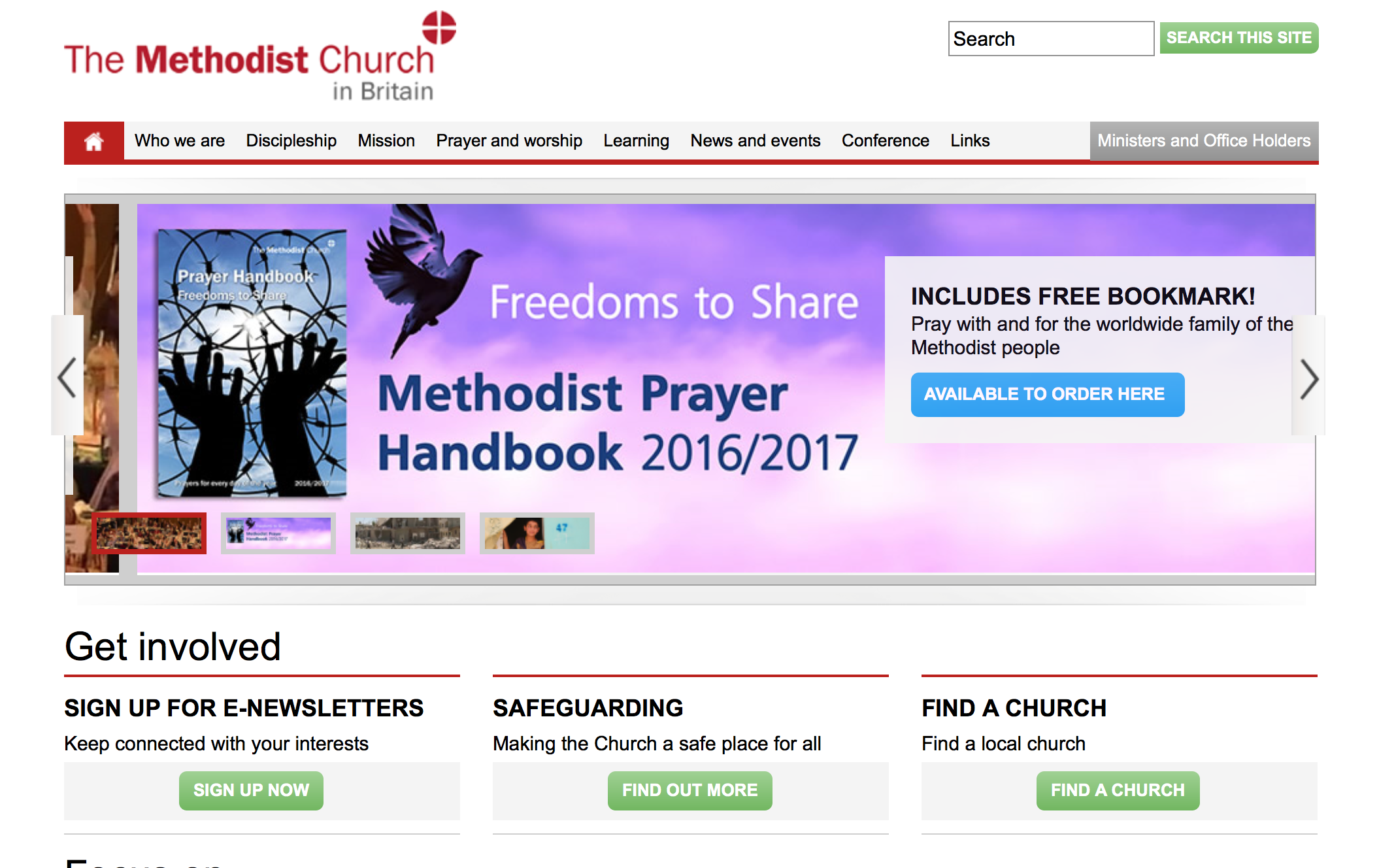 The webpage for the Methodist Church of Great Britain.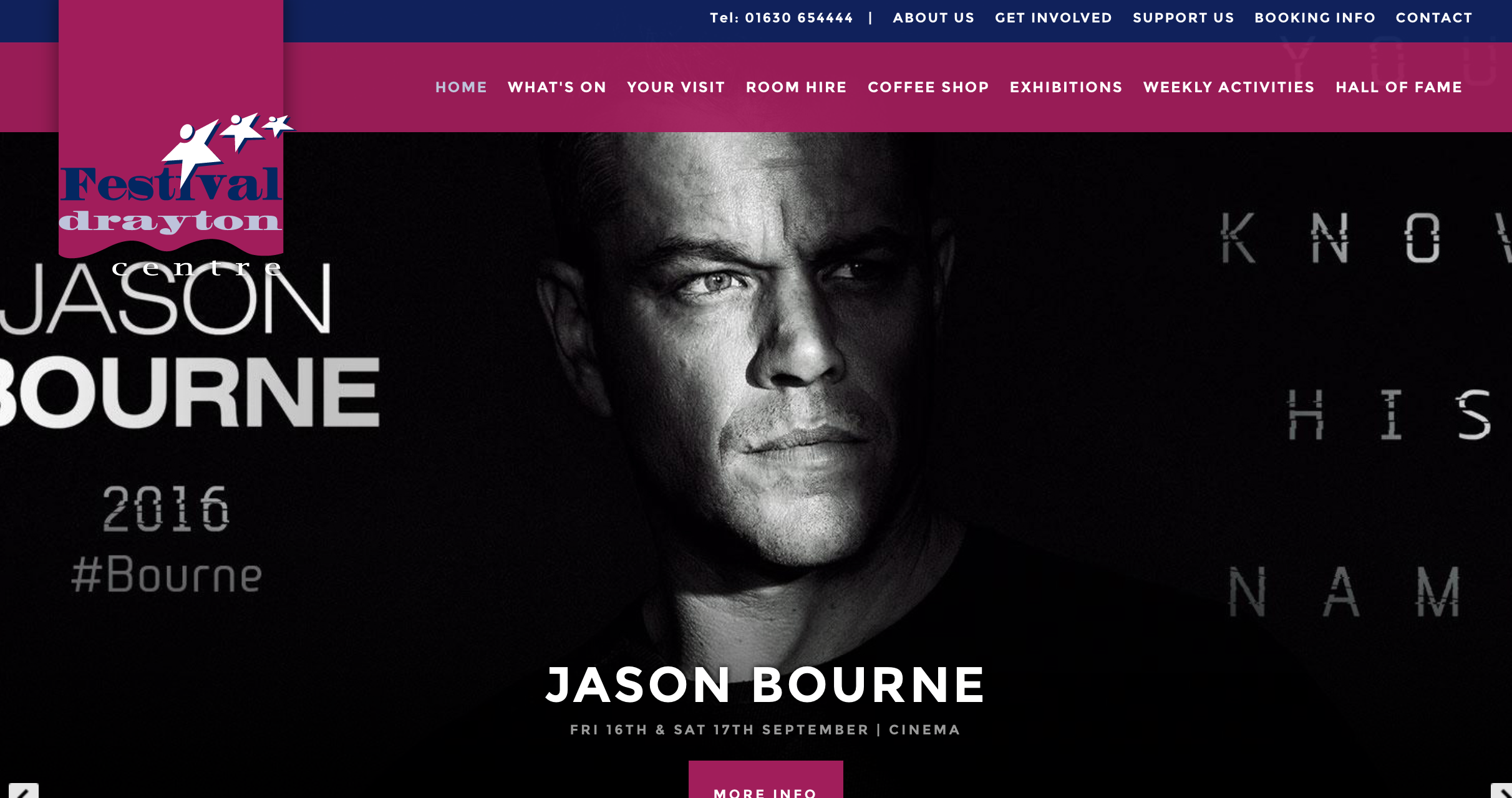 Festival Drayton is housed in what was a Methodist Church in the centre of the town. It is now a theatre, café, cinema and more!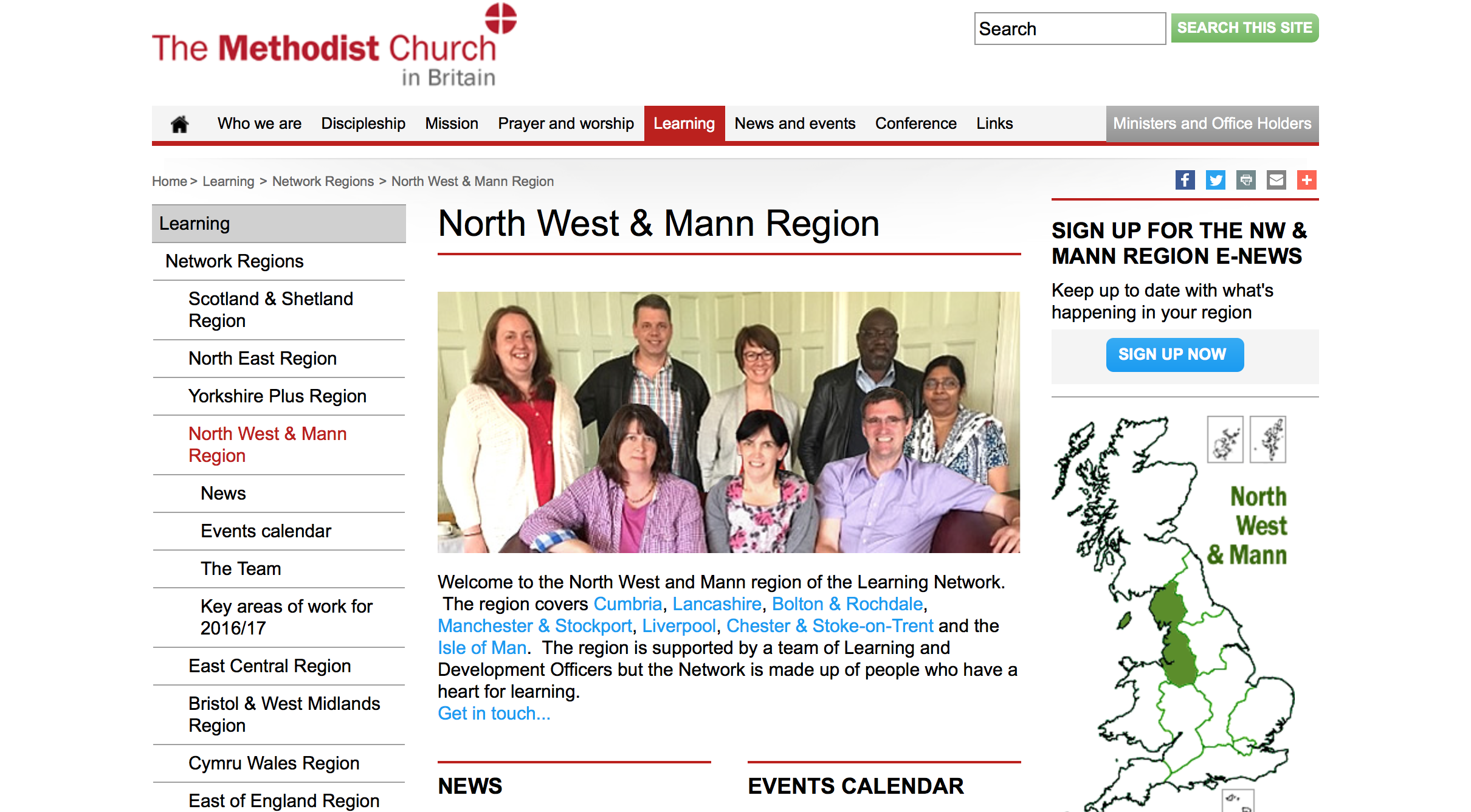 The Learning Network enables learning & training for Methodist churches across the North West & Mann region.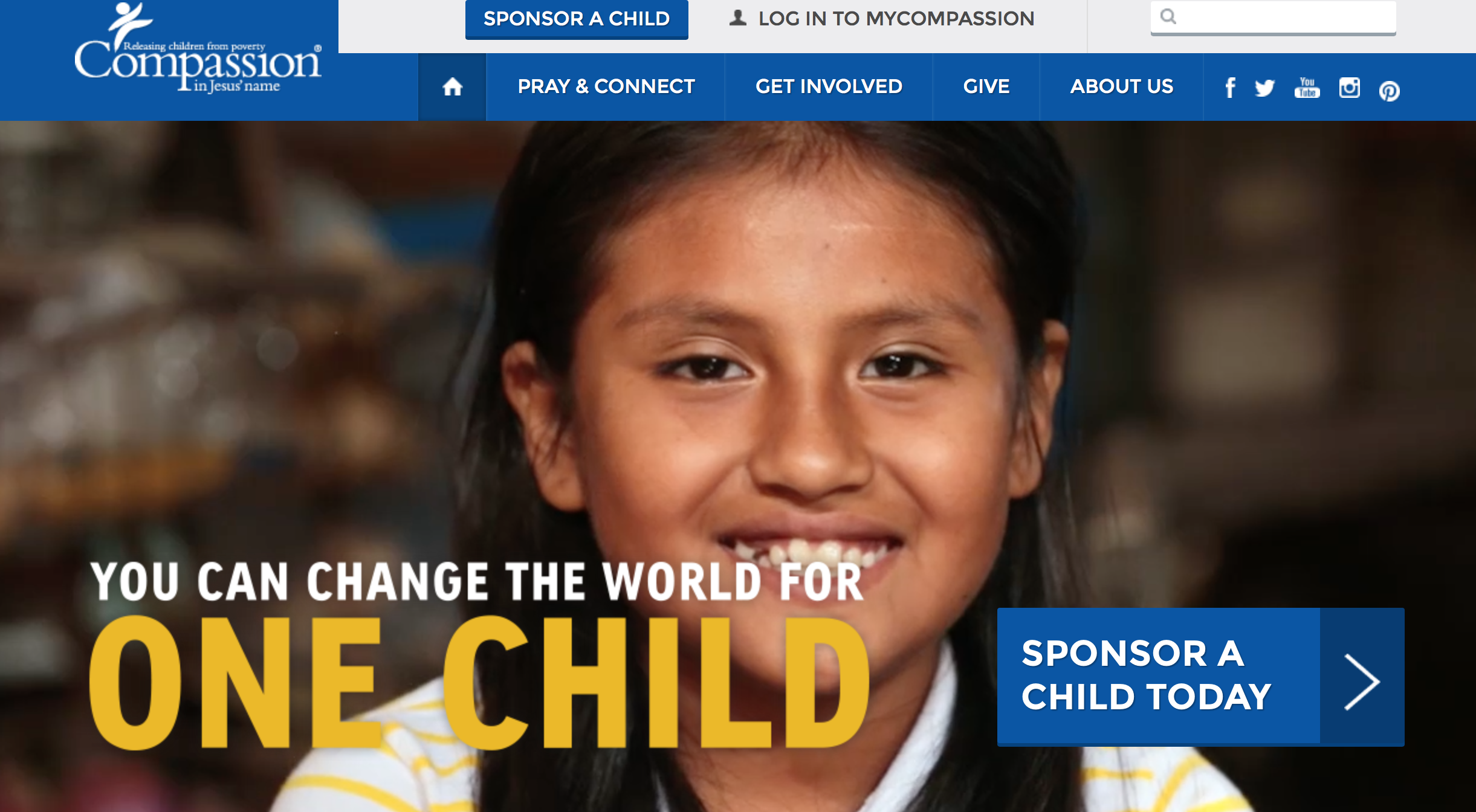 MDMC enthusiastically support the work of Compassion, sponsoring over 30 children across the world.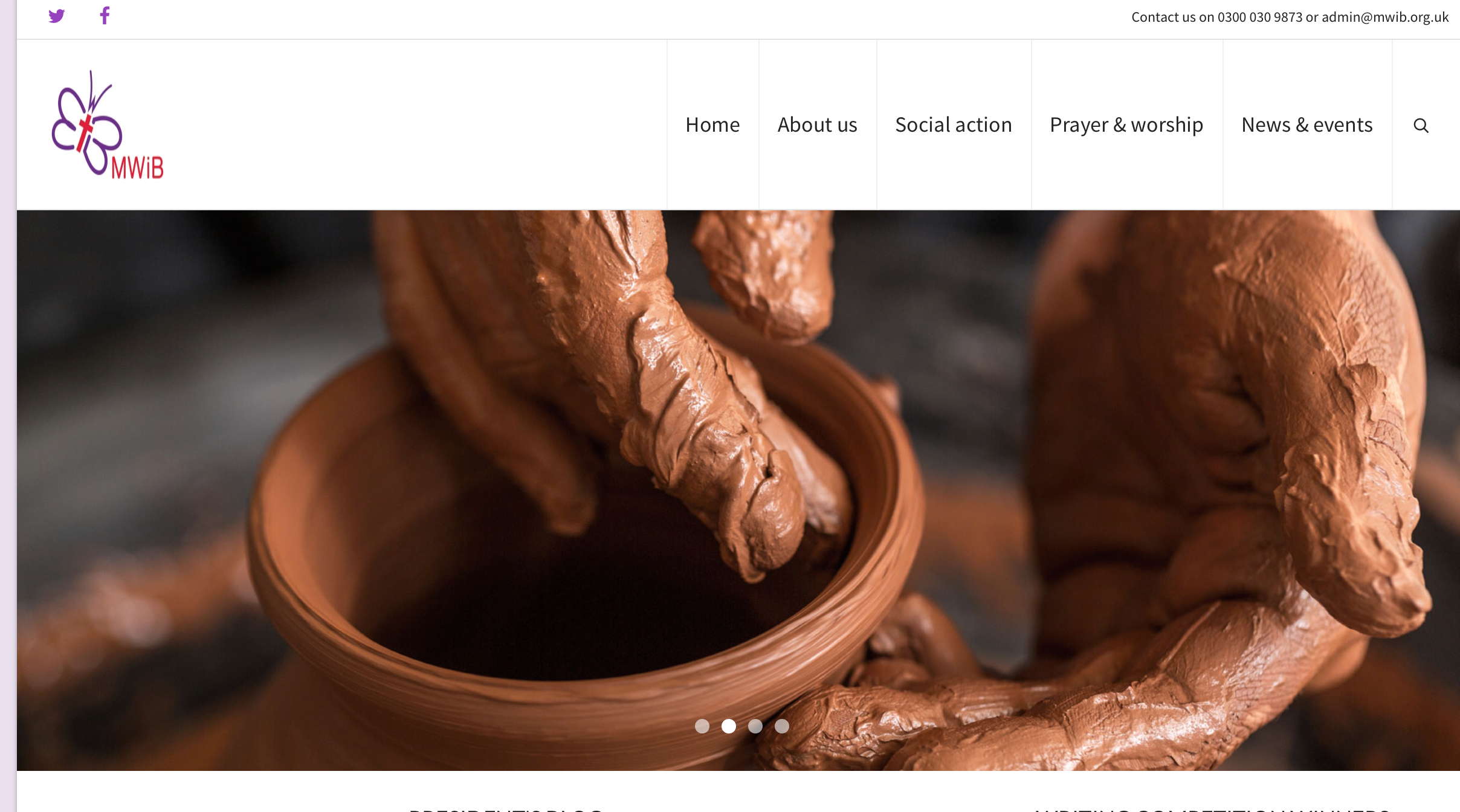 MWiB supports the role of women, not only in the church in this country, but across the world.
MDMC Loving, Caring and Serving in the name of Jesus
Market Drayton Methodist Church, Shrewsbury Road, Market Drayton, Shropshire, TF9 3DL