We love to meet new people.
These are our Leadership teams and we are here to help you. Please come and speak to us, contact us via the links below or on our contact form.
Mark Lawrence
Minister
Mark Lawrence is the Superintendent minister of the Market Drayton Methodist Circuit, which means he is the minister of MDMC and also Ashley Methodist Church. He is married to Carolyn and they are very much a team, working in leadership together. They both have a passion for the great commission of Jesus in Matthew 28:20, and seek to share the love of Jesus as well as to help people to grow in their faith wherever they are on their Christian journey.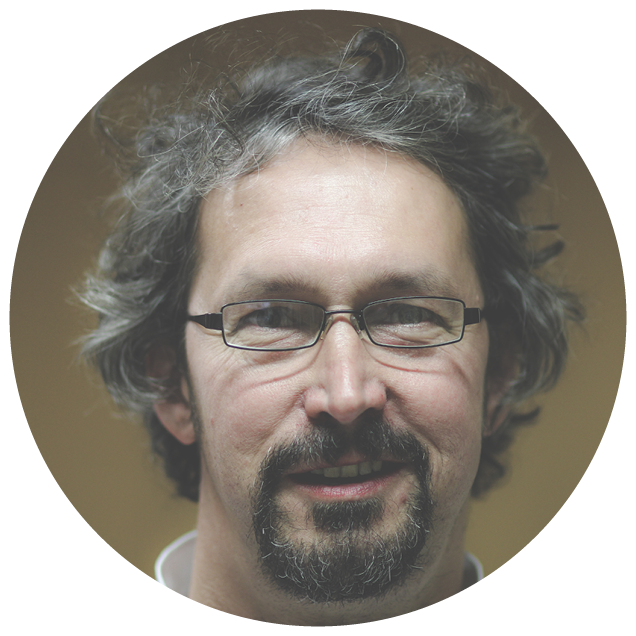 Kev Lee
Children & Young People's Worker
Kev oversees all our work with children and young people, both within the church and as we reach out into the community. Kev has good relationships with the schools in the town and offers support and help where he is able. Kev is also a brilliant guitarist and runs our ukelele worship groups as well as frequently playing in the worship band on a Sunday morning.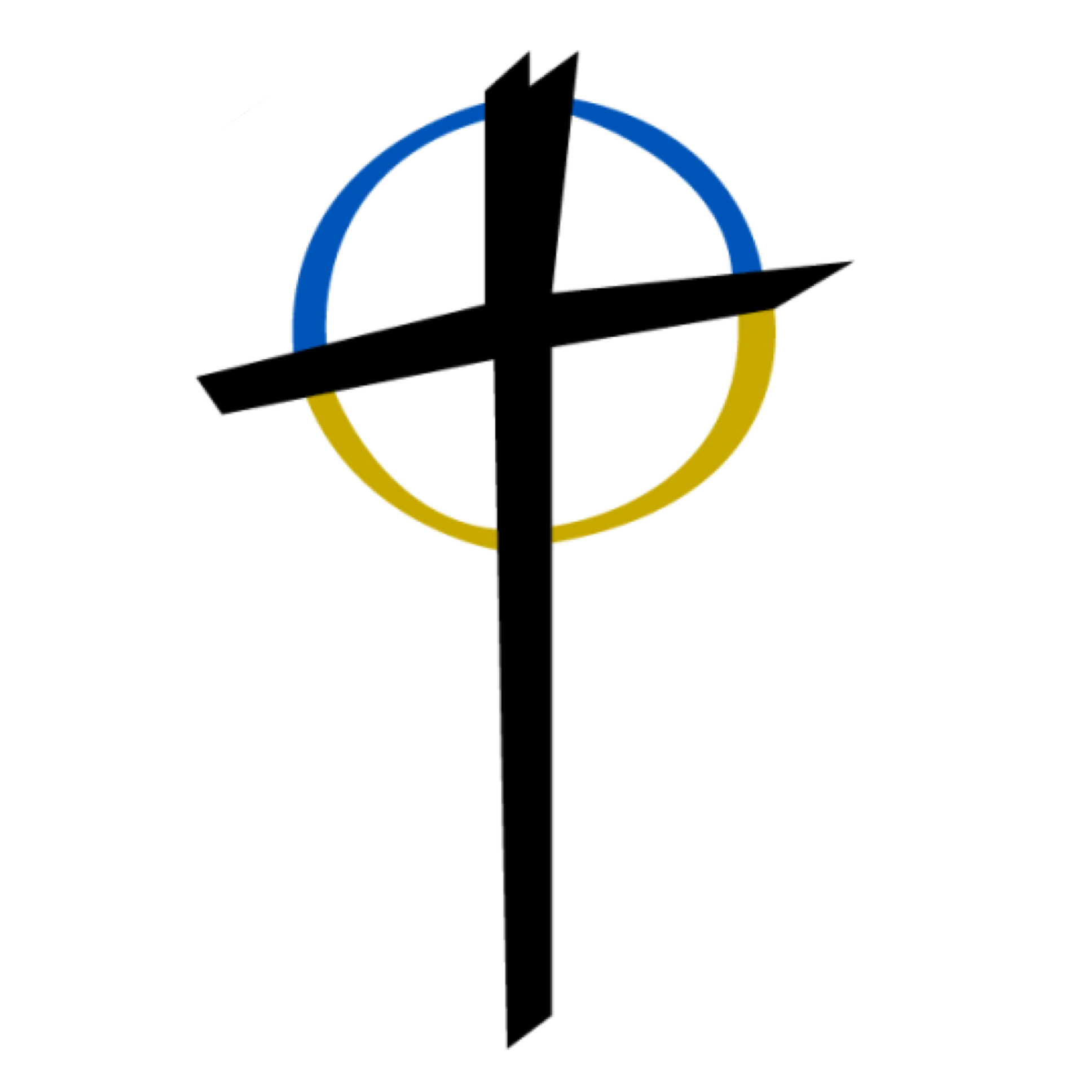 Aimee Derham
Circuit Administrator
Aimee is the Circuit Administrator, providing admin support to Mark, the circuit and the churches within it. She has been the Circuit Administrator since 2018 but her family has been worshipping at Ashley Methodist Church for much longer. If you fill in the contact form, she is probably the person you will end up talking to. Please note that she works part time if you are trying to contact her.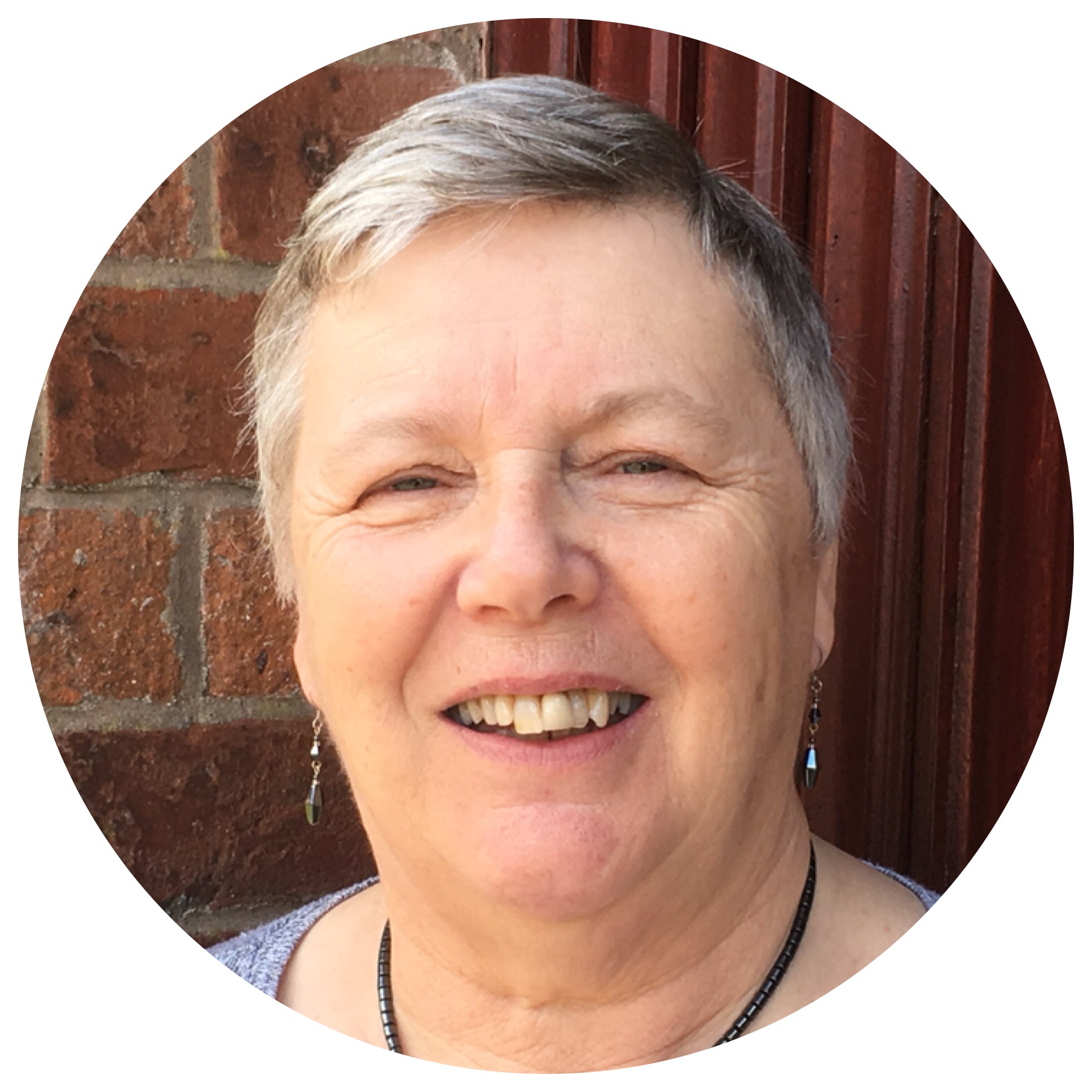 June Aldcroft
Leadership Team
Paul Savill
Leadership Team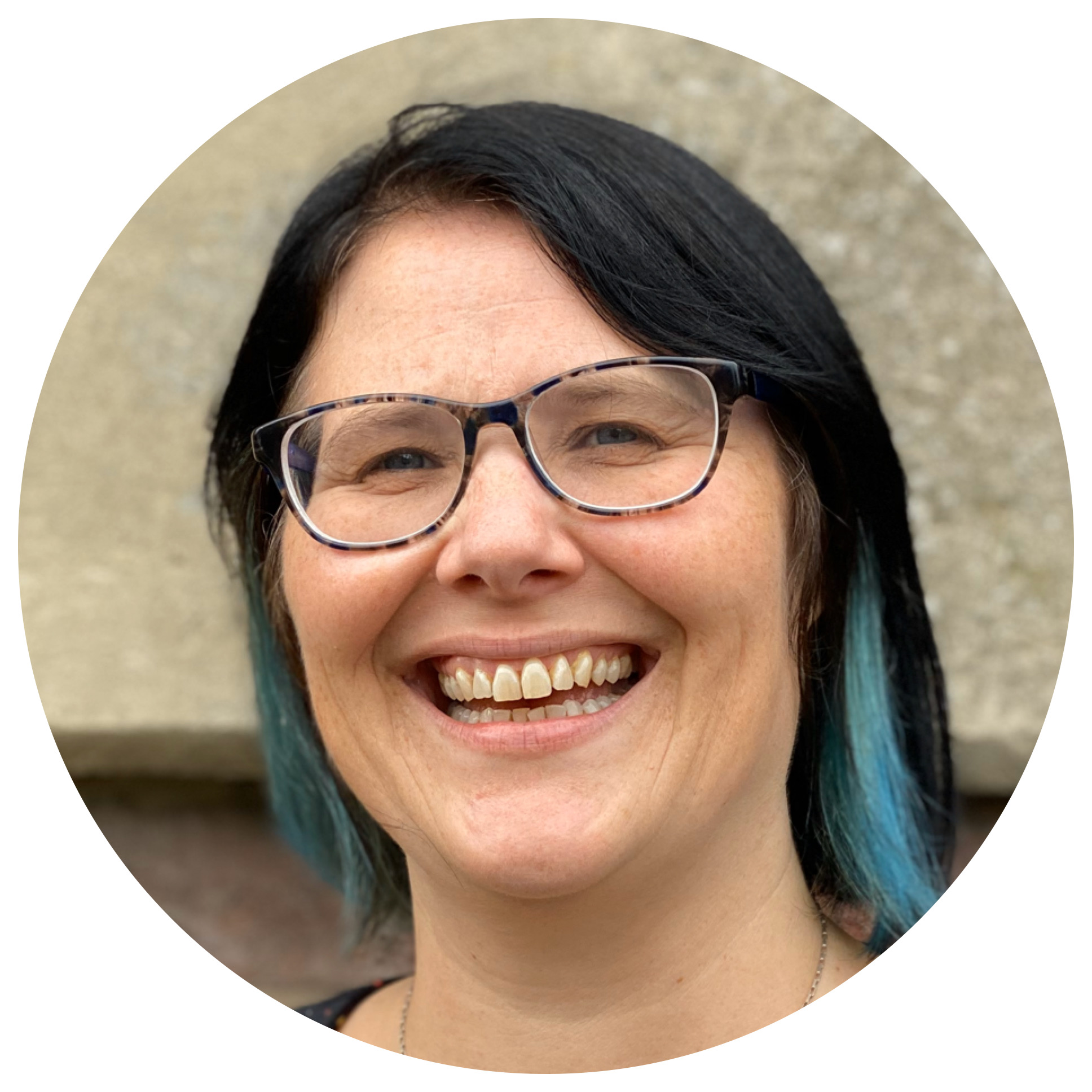 Ness Savill
Leadership Team
Carolyn Lawrence
Leadership Team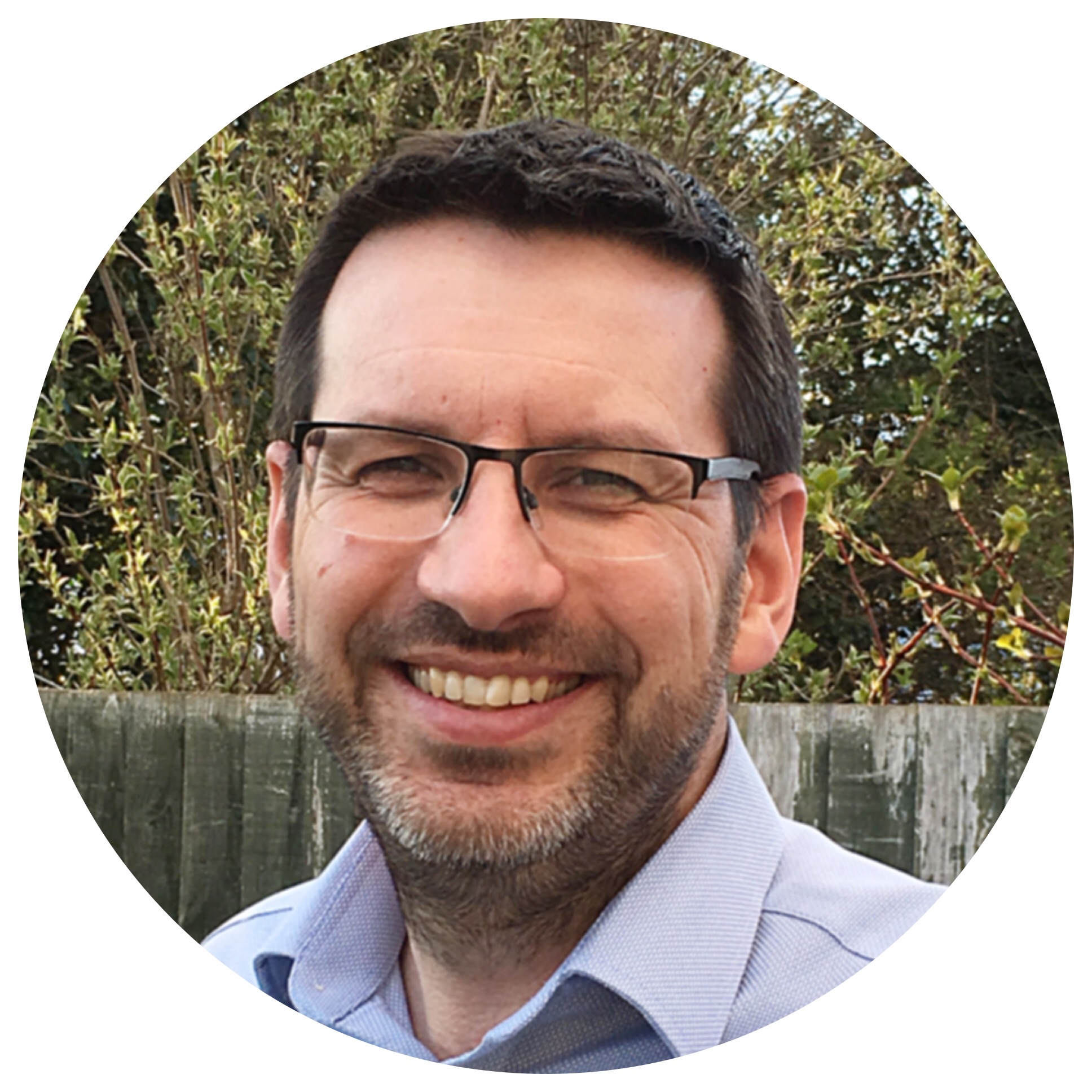 Mark Savill
Leadership Team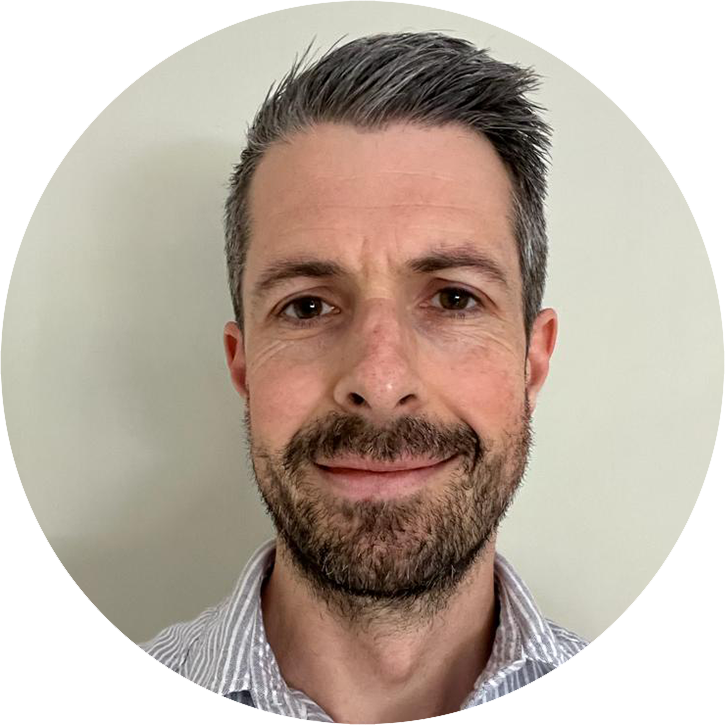 Pete Williams
Leadership Team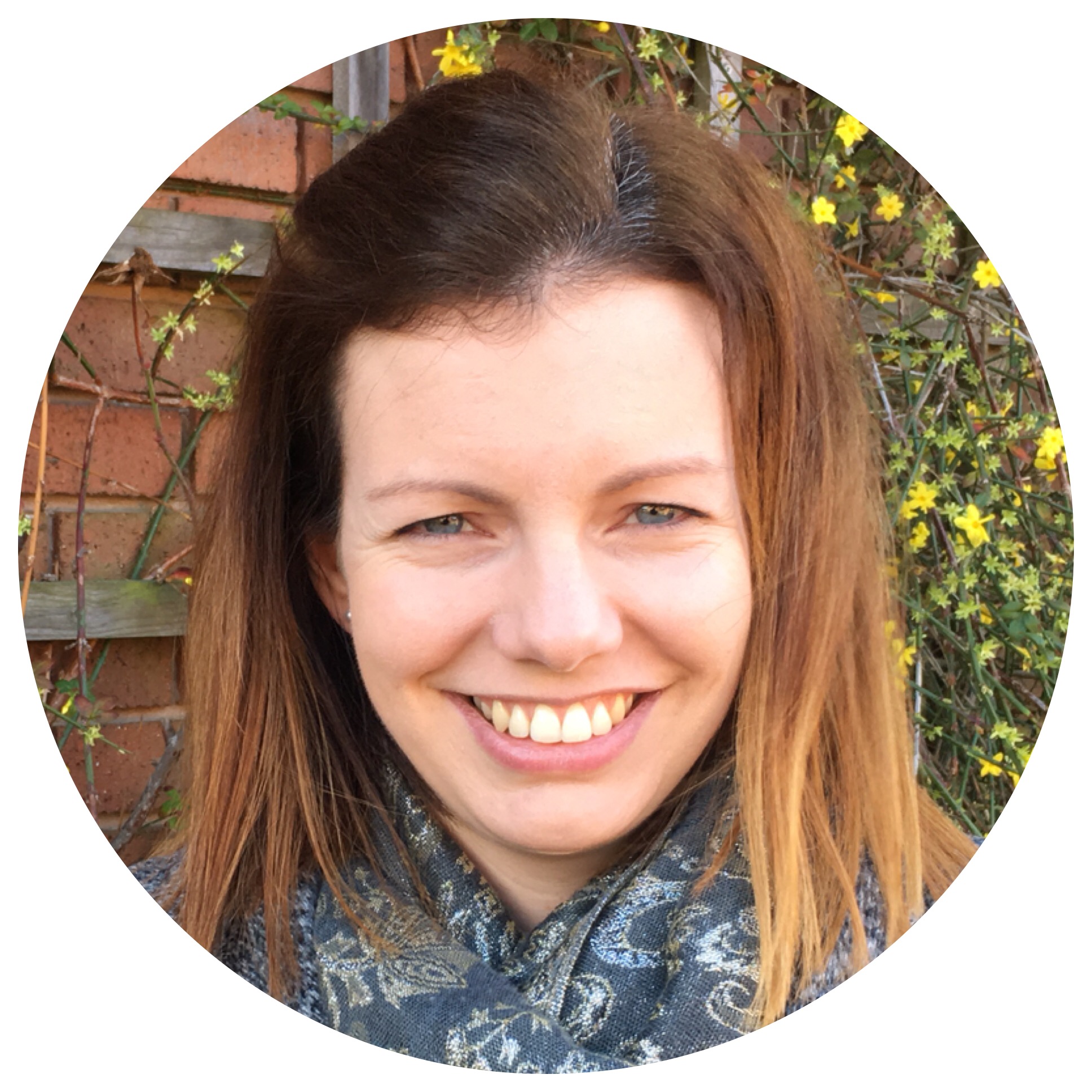 Katharine Williams
Leadership Team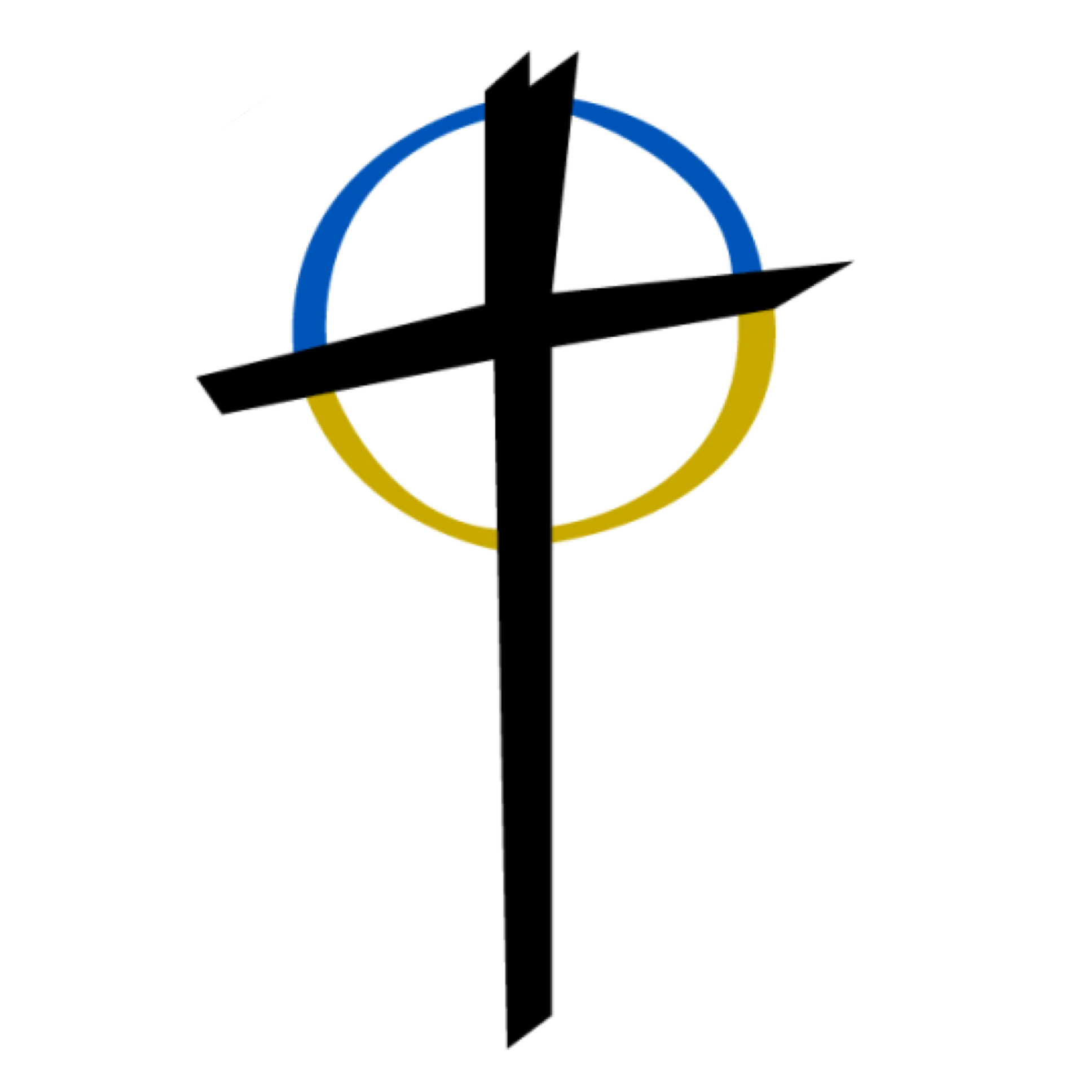 Gail Ackerley
Leadership Team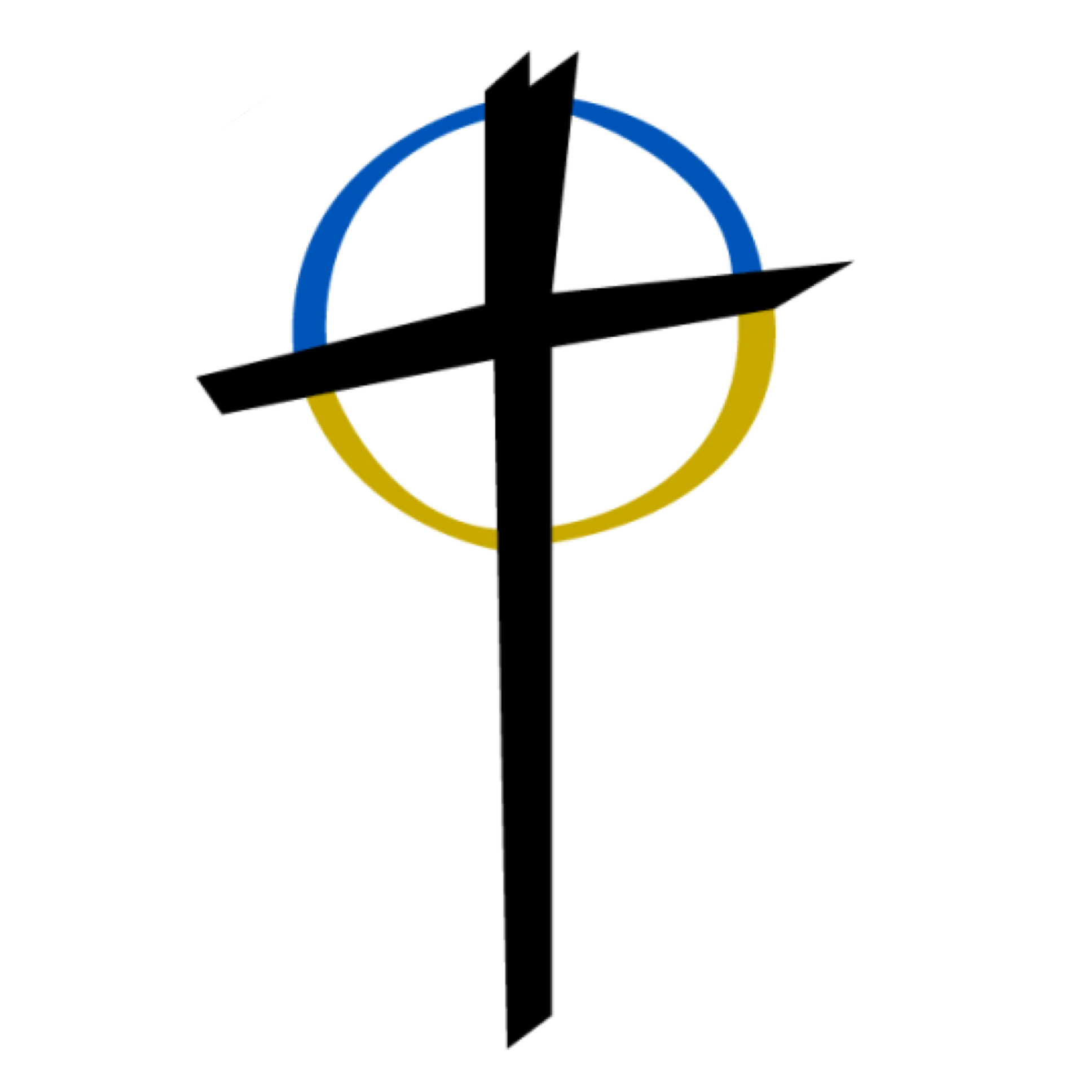 Becky Philp
Leadership Team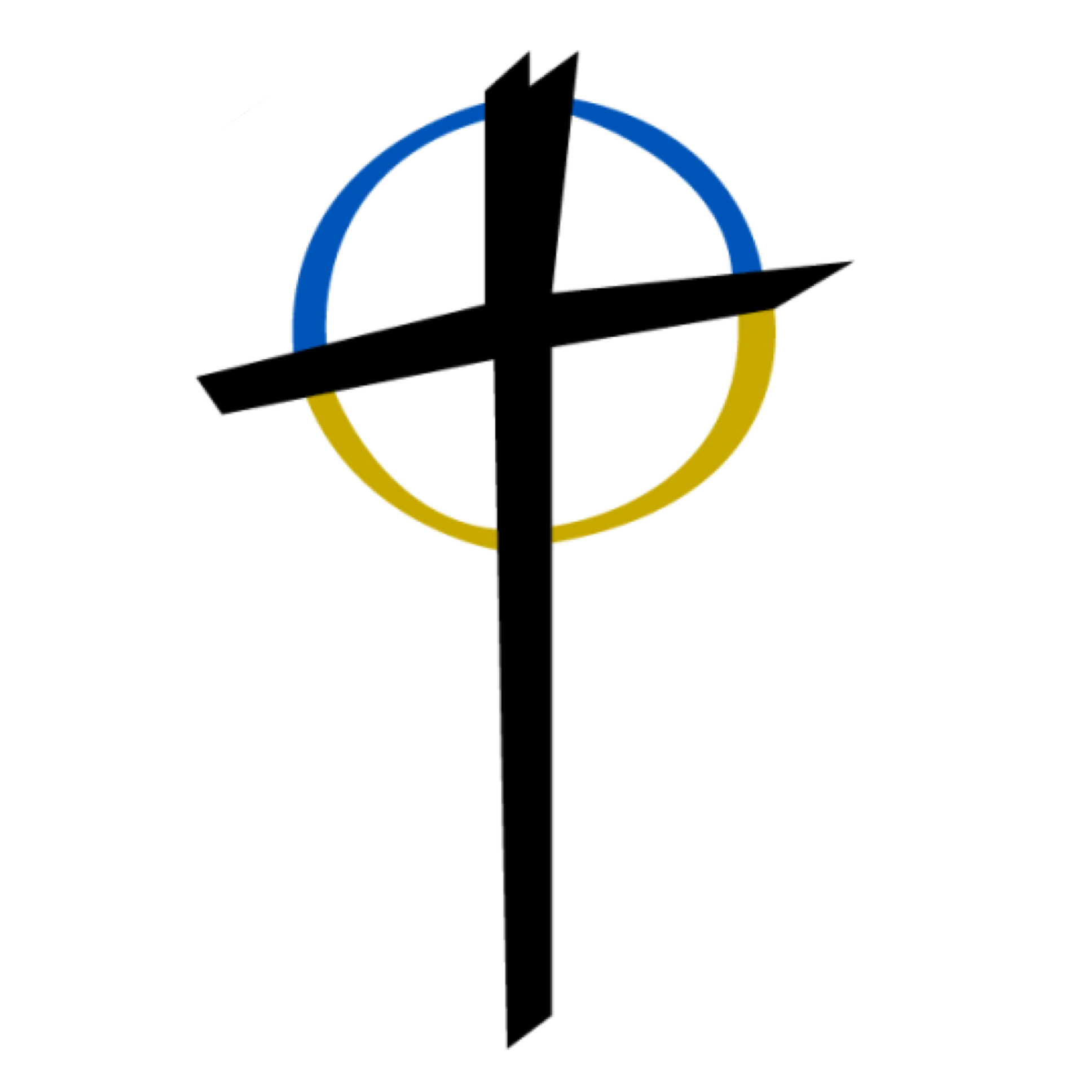 Fraser Philp
Leadership Team
Lisa Savill
Church Steward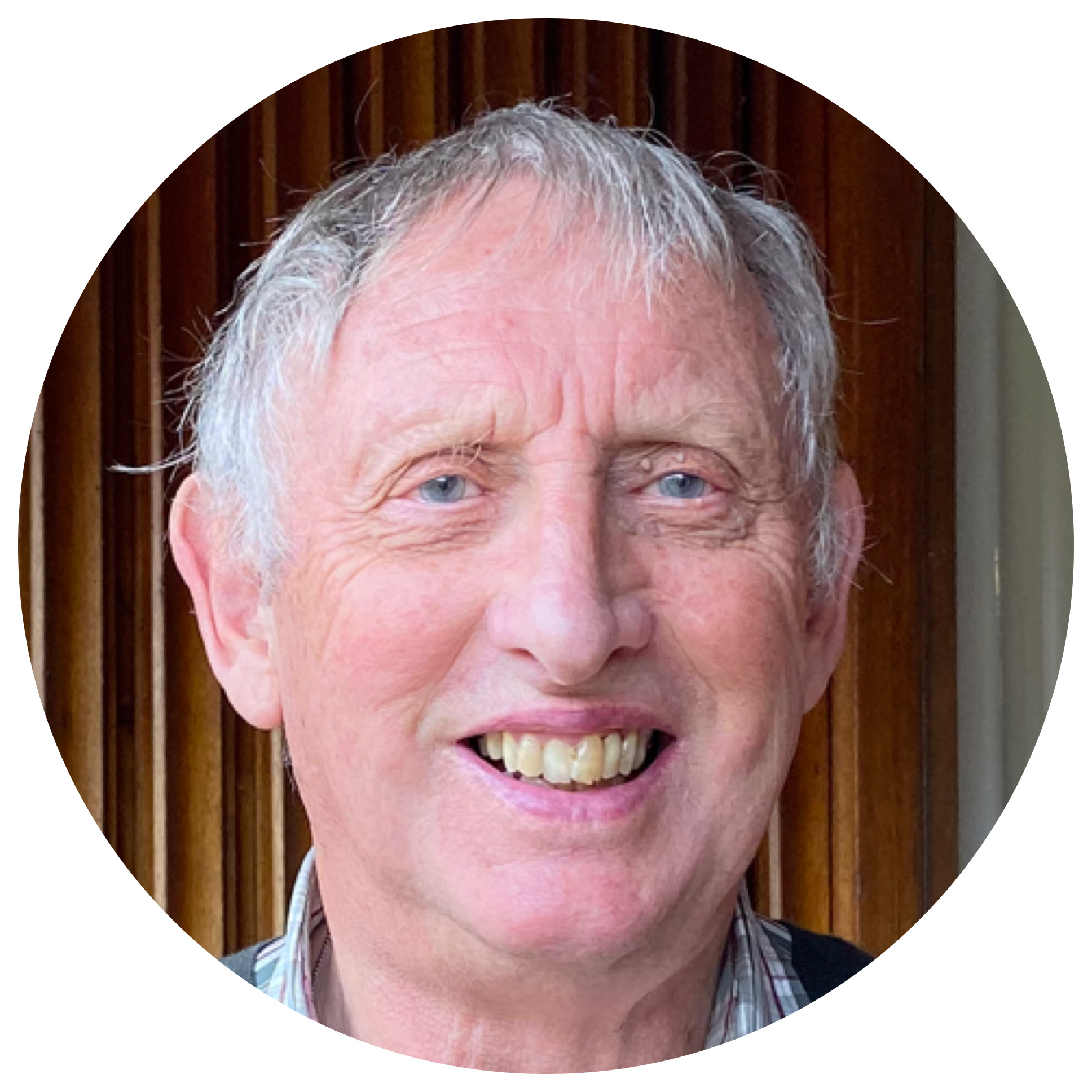 Colin Barthorpe
Church Steward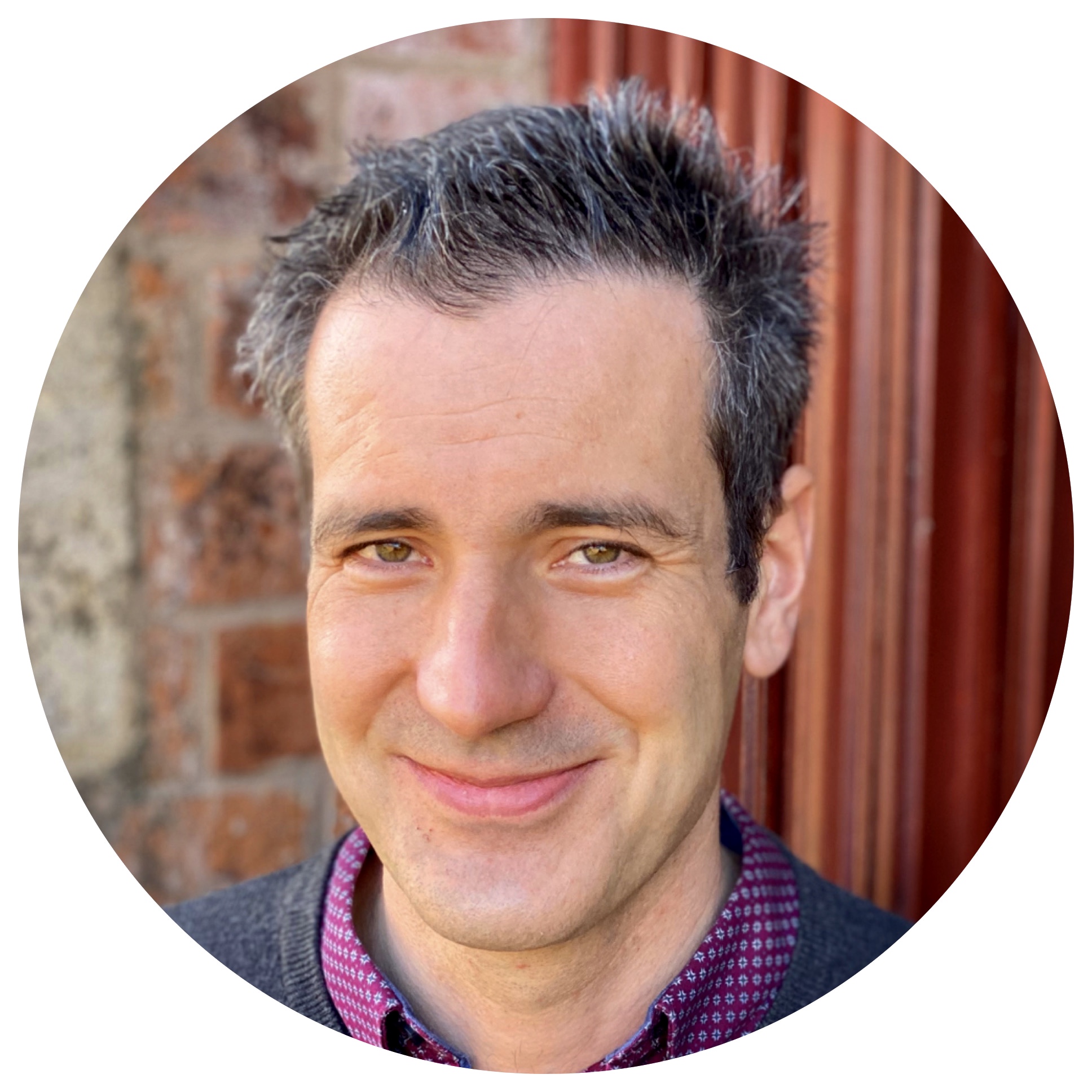 Pete Savill
Church Steward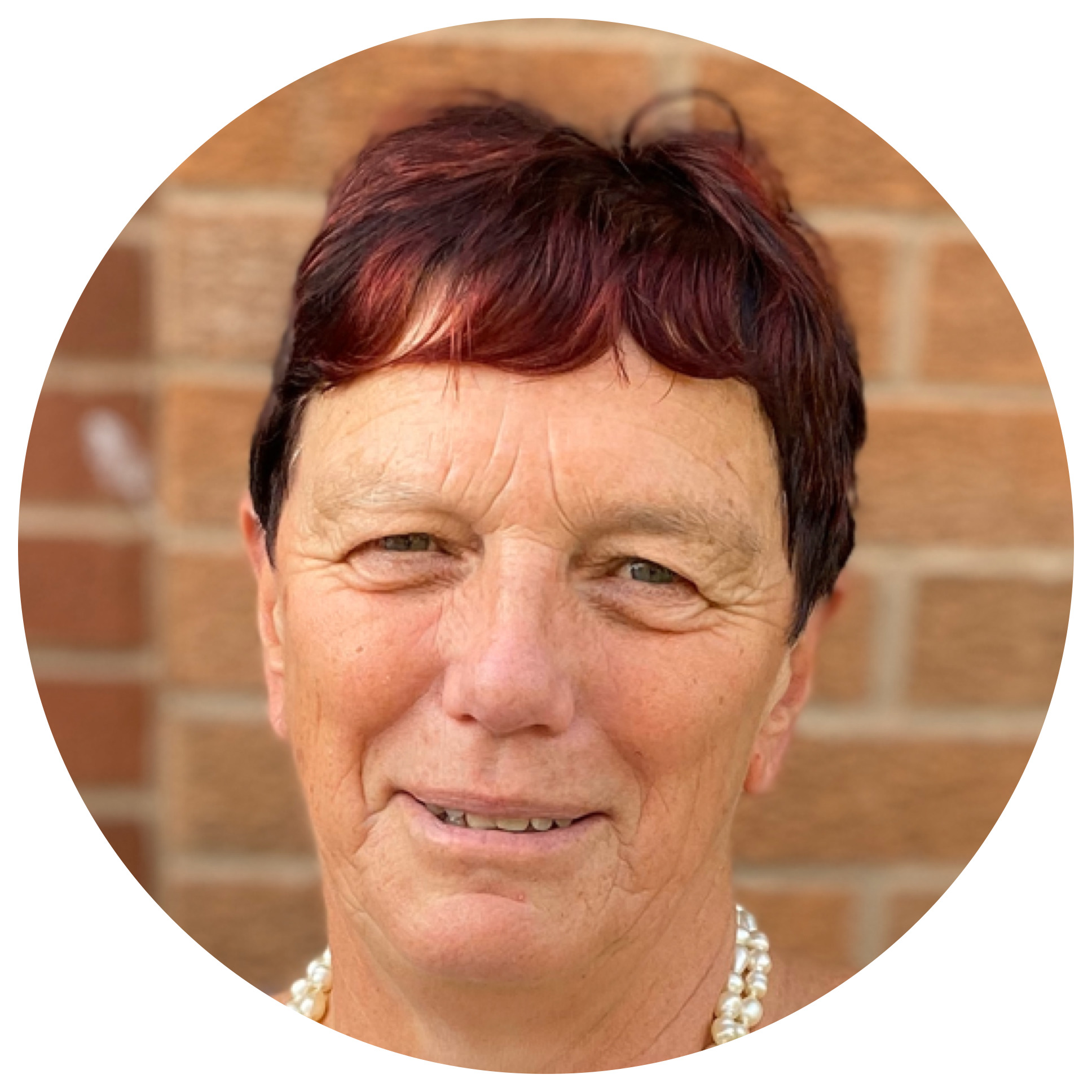 Erica Gough
Church Steward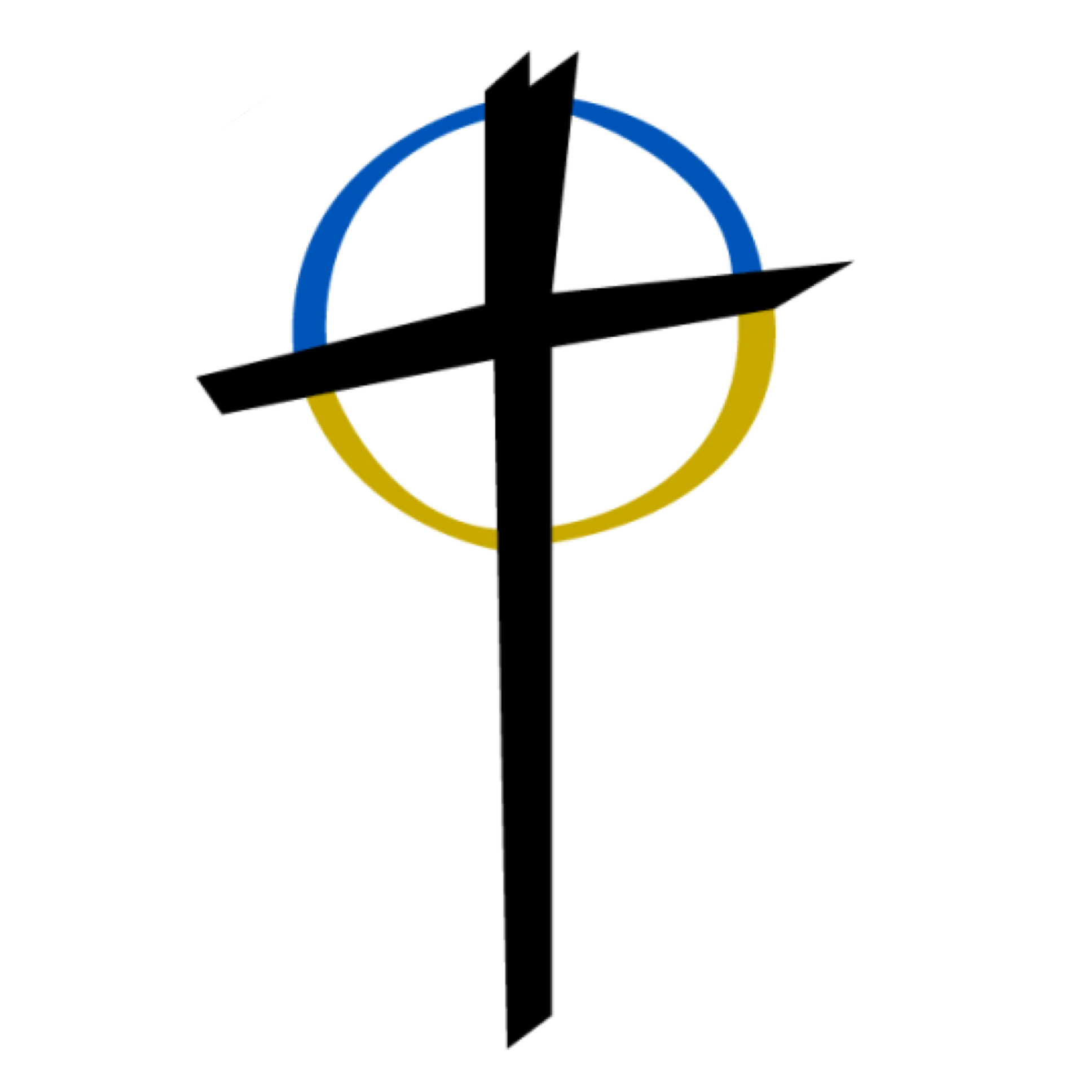 Ailie McGoogan
Church Steward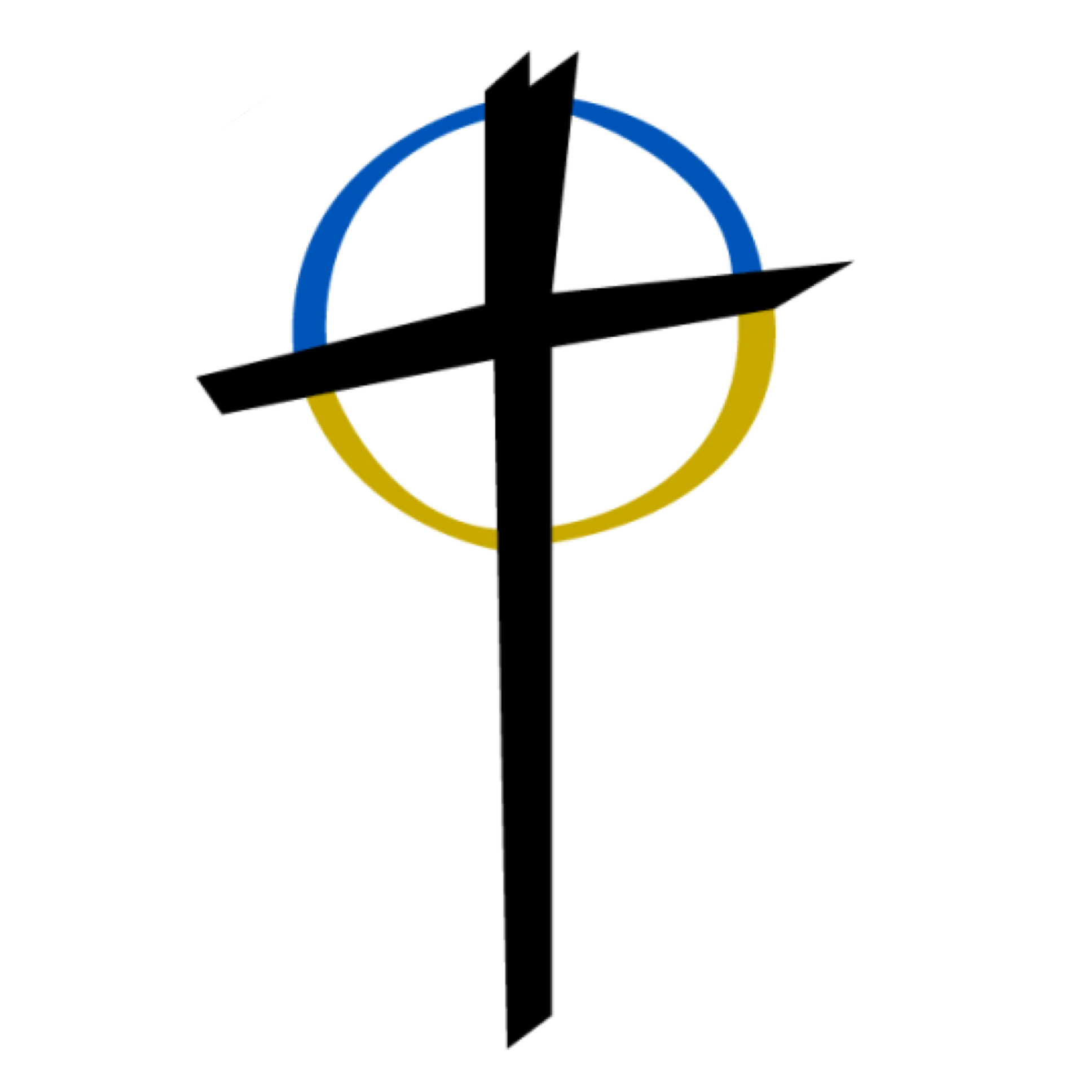 Amy Porter
Church Steward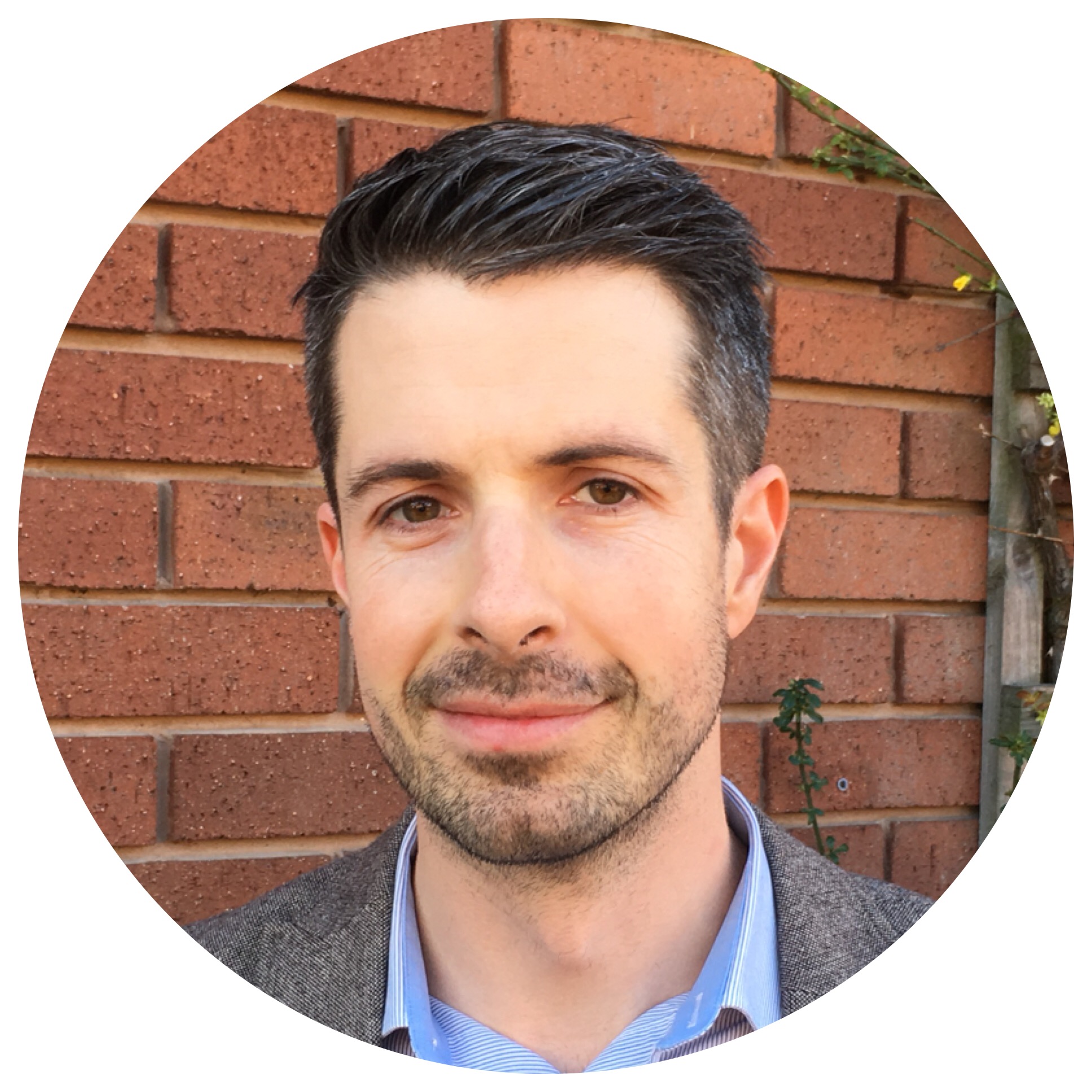 Pete Williams
Life Groups Coordinator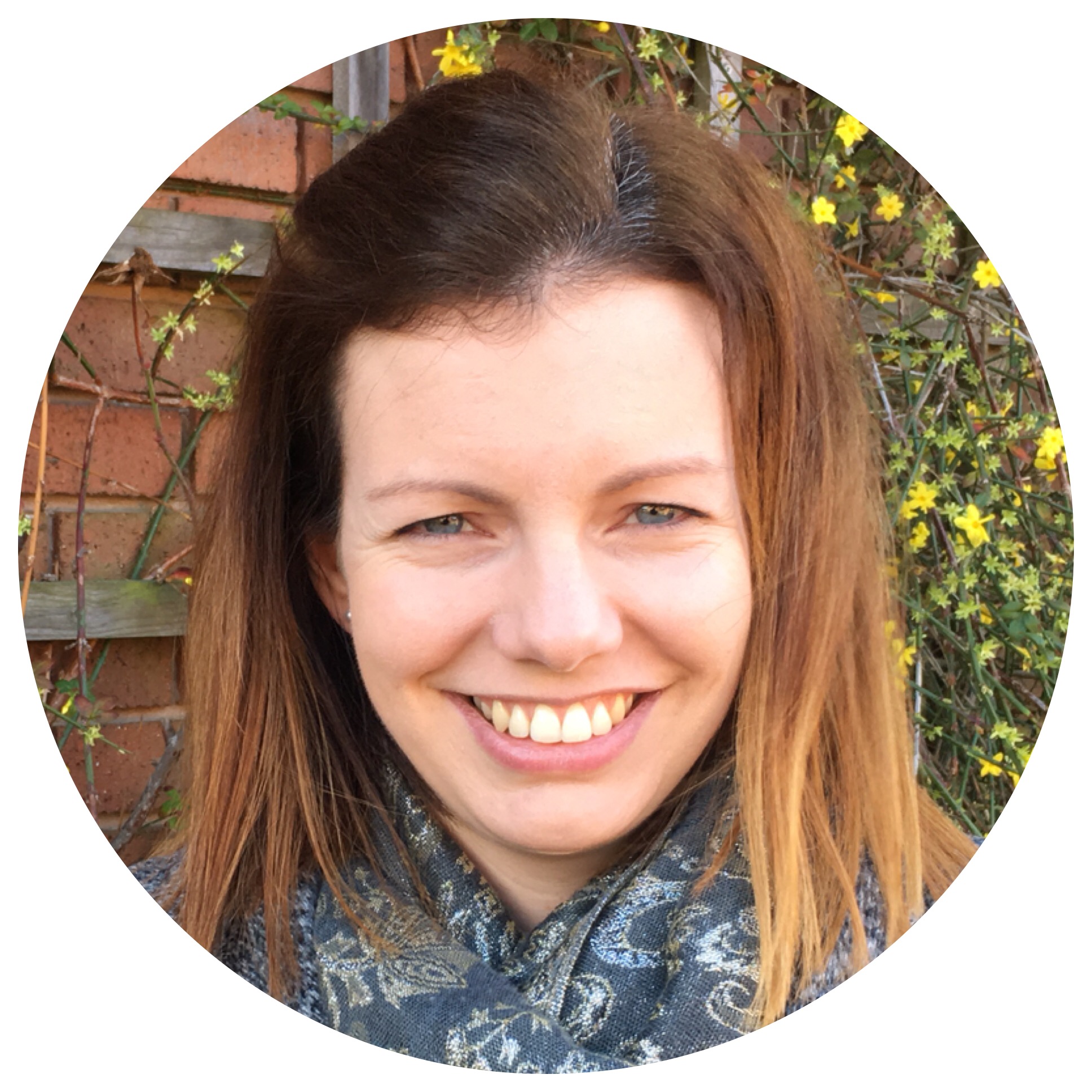 Katharine Williams
Worship Coordinator
Helen Perry
Safeguarding Officer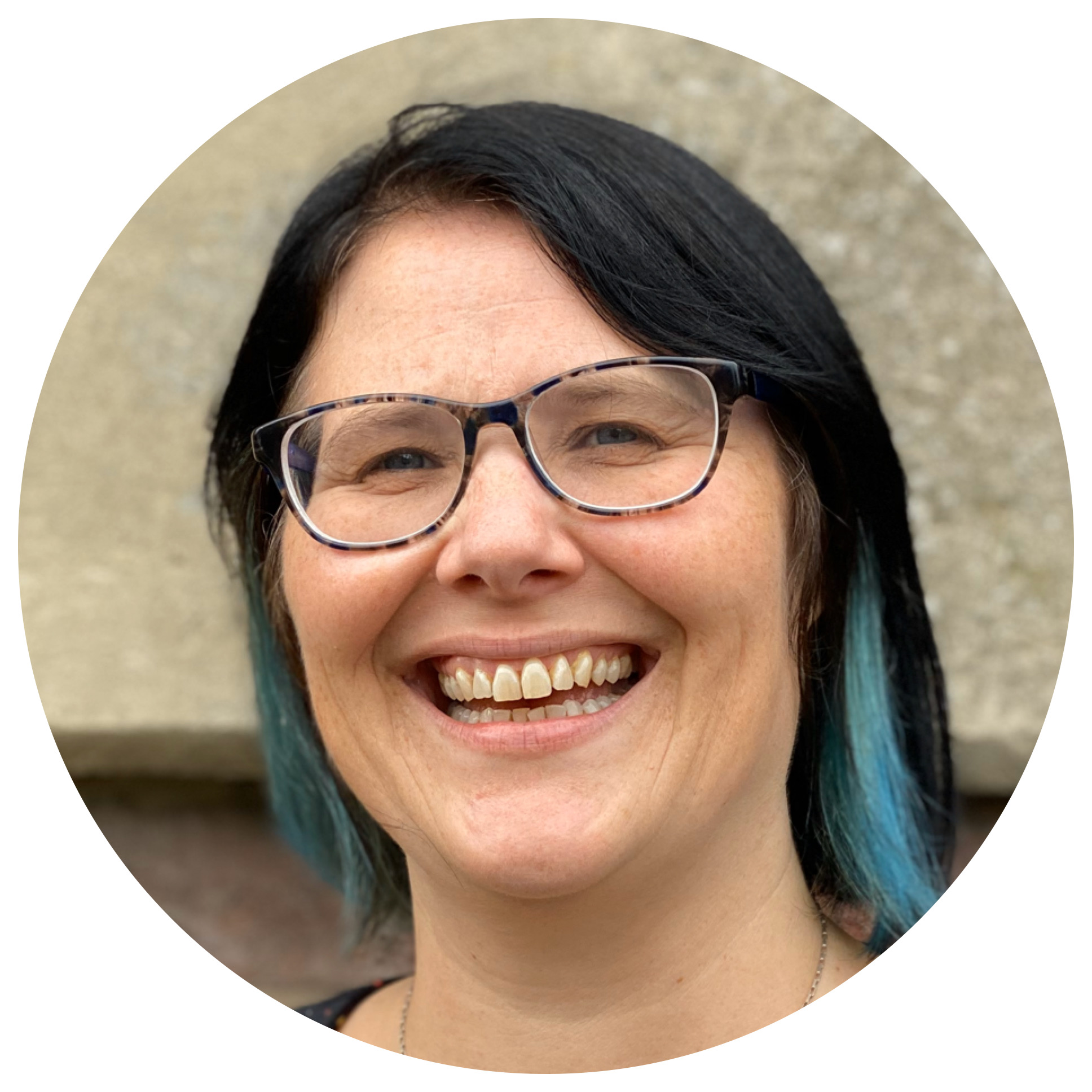 Ness Savill
Pastoral Co-ordinator
MDMC Loving, Caring and Serving in the name of Jesus